Diving Related Halloween Costume Ideas
Sep 30, 2020 by LEFEET
Halloween is about to come,
It's time for the annual contest of the imagination,
Divers also showed off their Halloween costumes,
Let's see how the divers play!
Dress up your baby!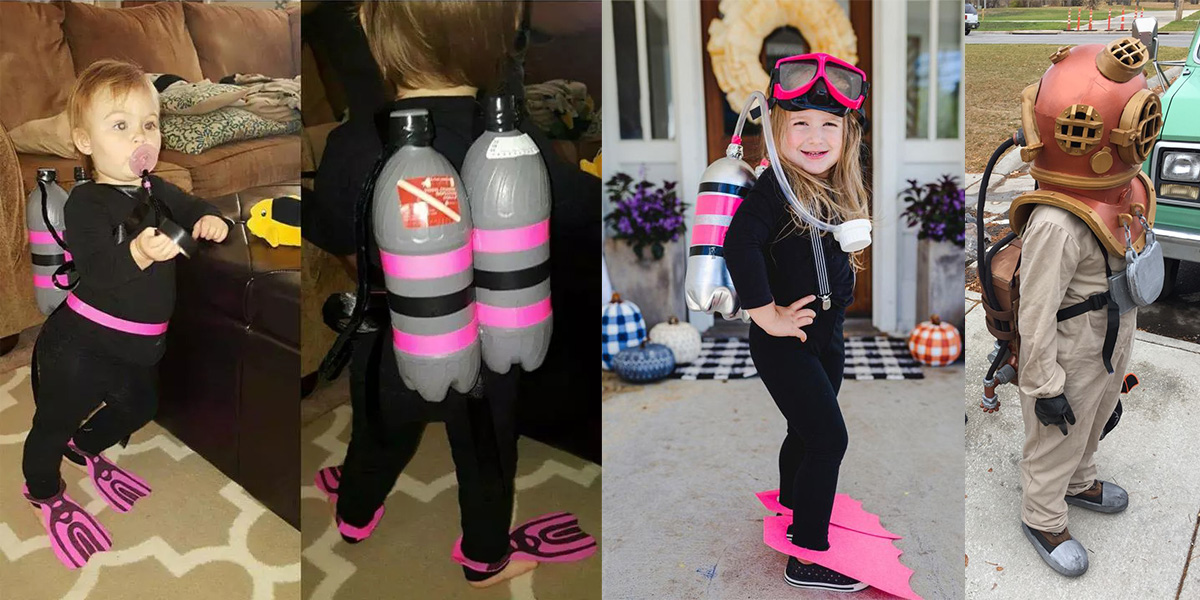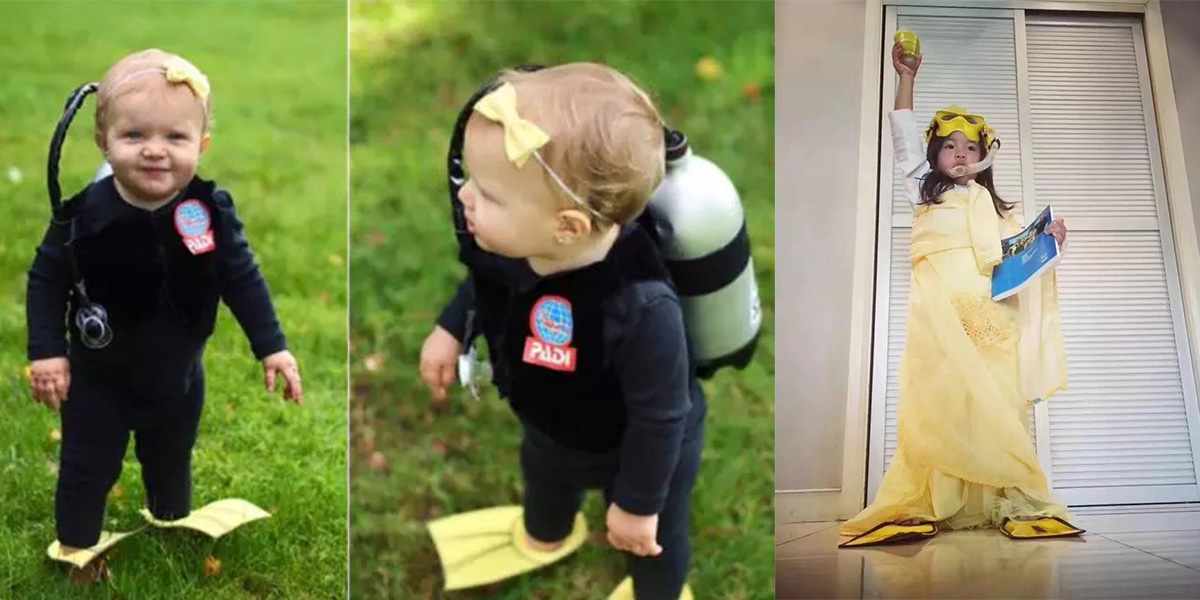 I'd rate 10/10 for this Statue of Liberty look!
And don't forget your pets!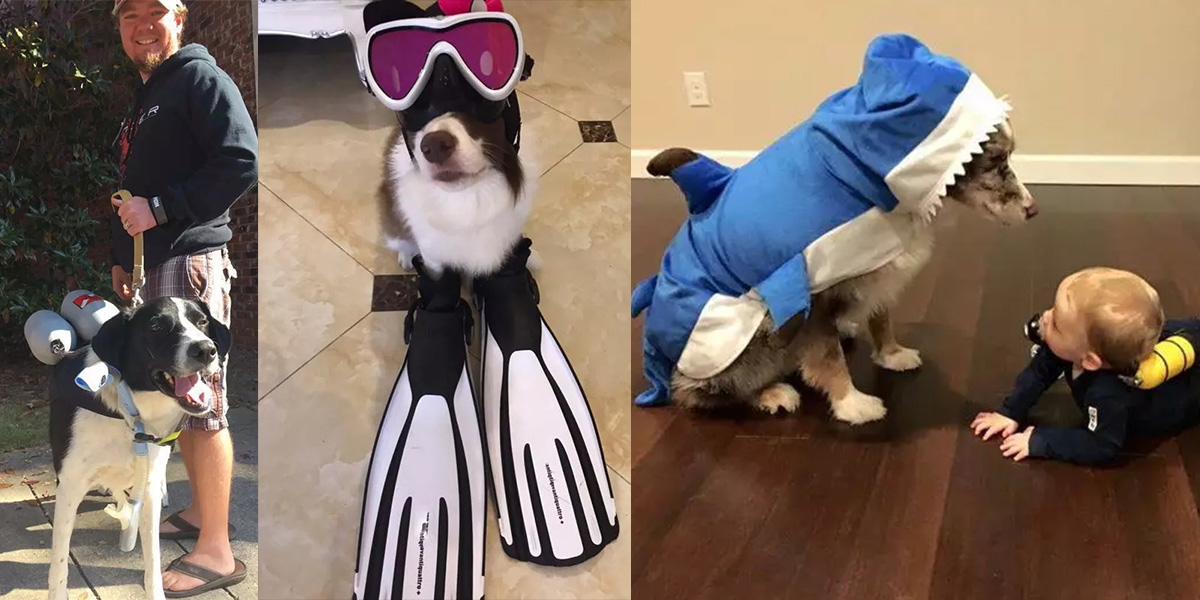 MickyDogs'?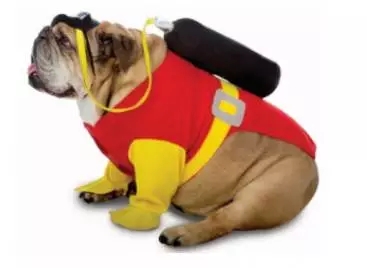 Babies and pets are the best!
When a diver meets a shark...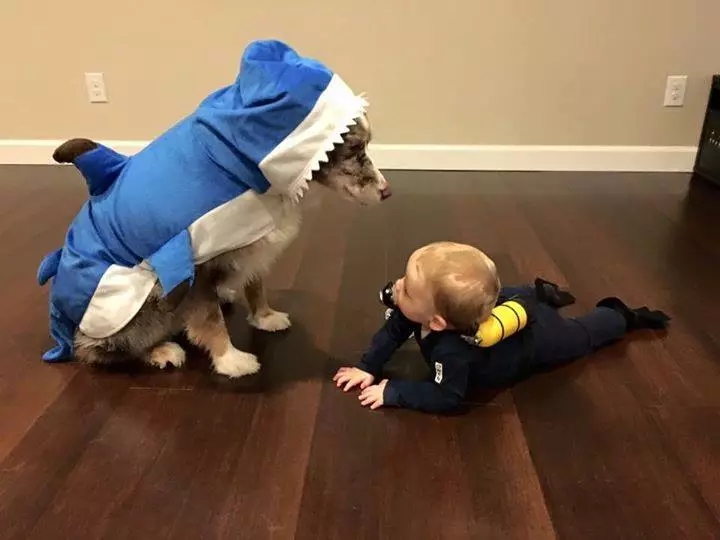 or when a diver meets a giant crab...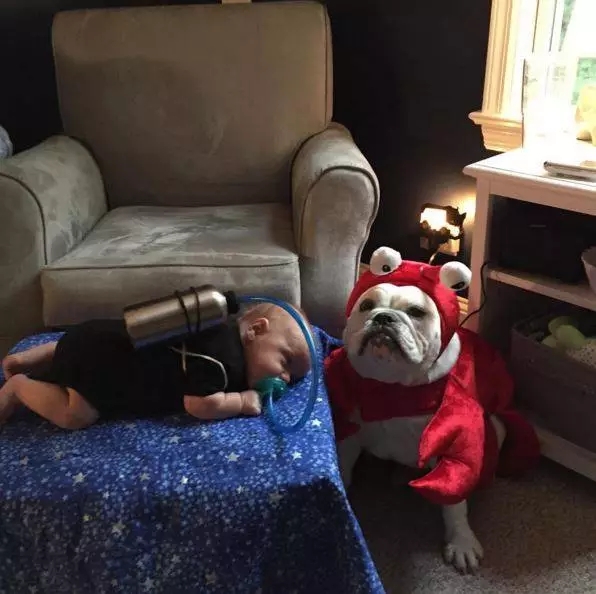 Grab your friends and play mahjong underwater!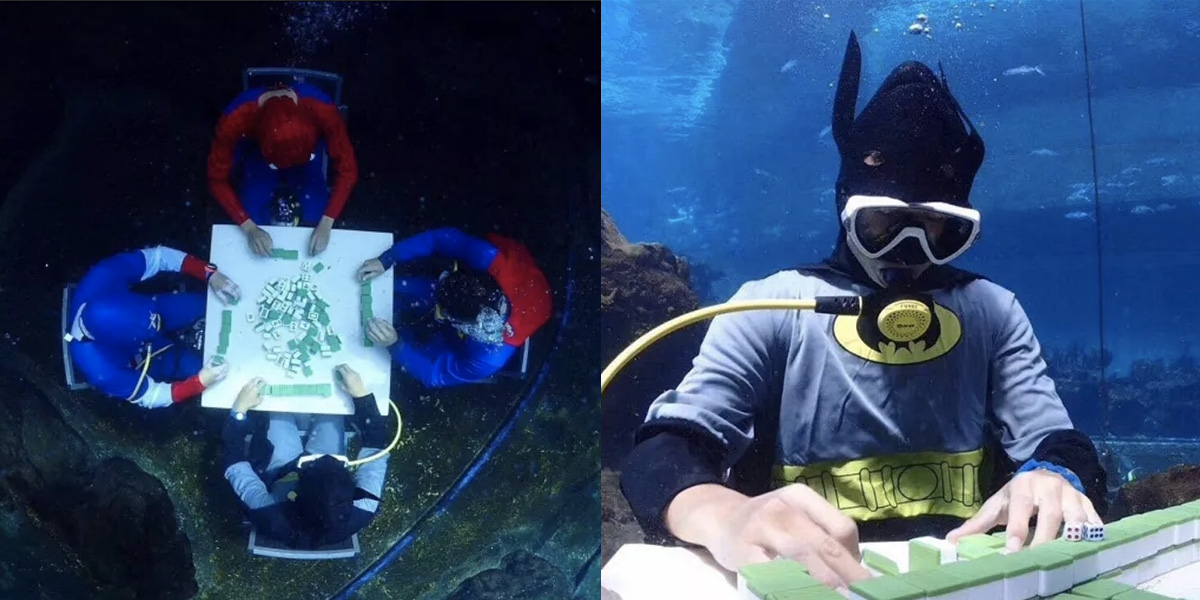 Catfish?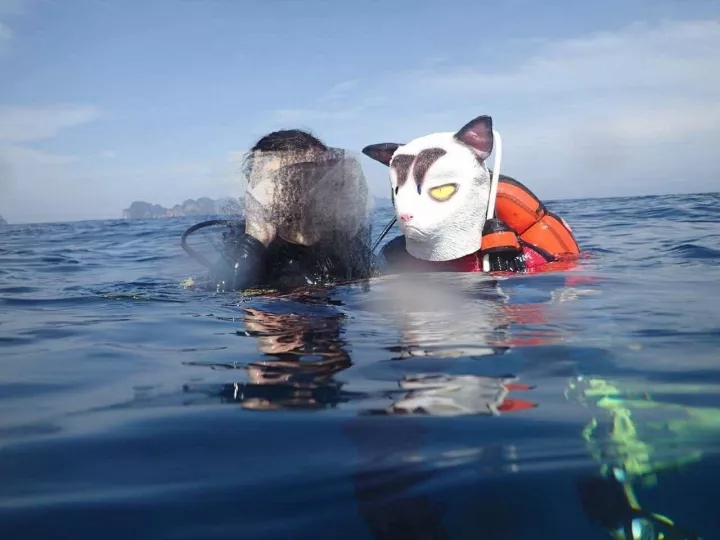 ohhhh... safety first!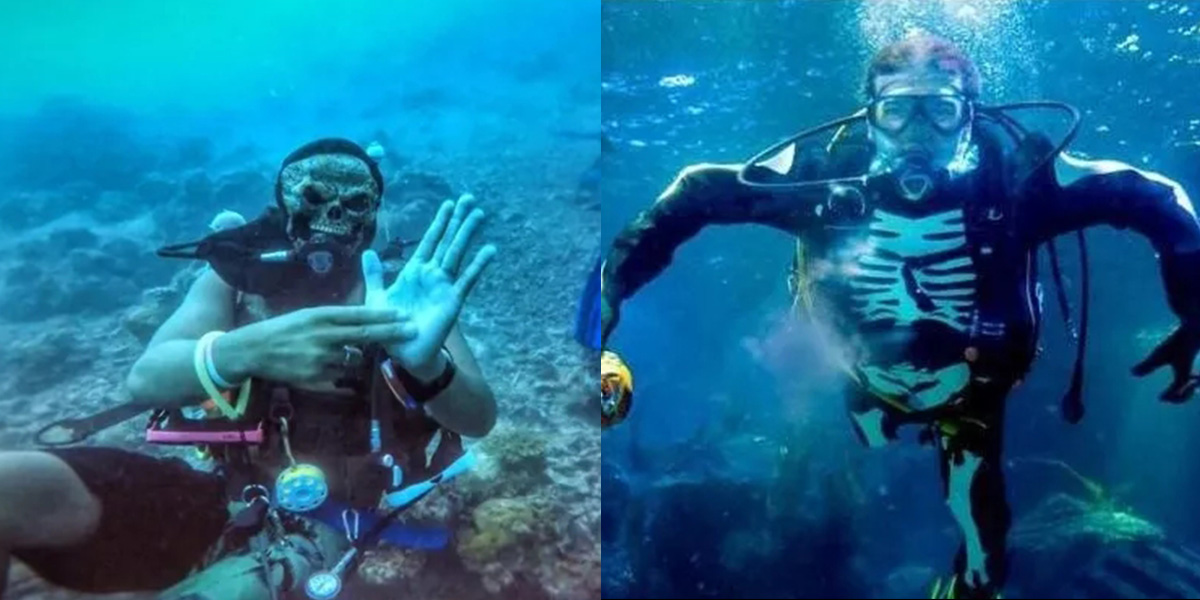 or sometimes there's superhero underwater...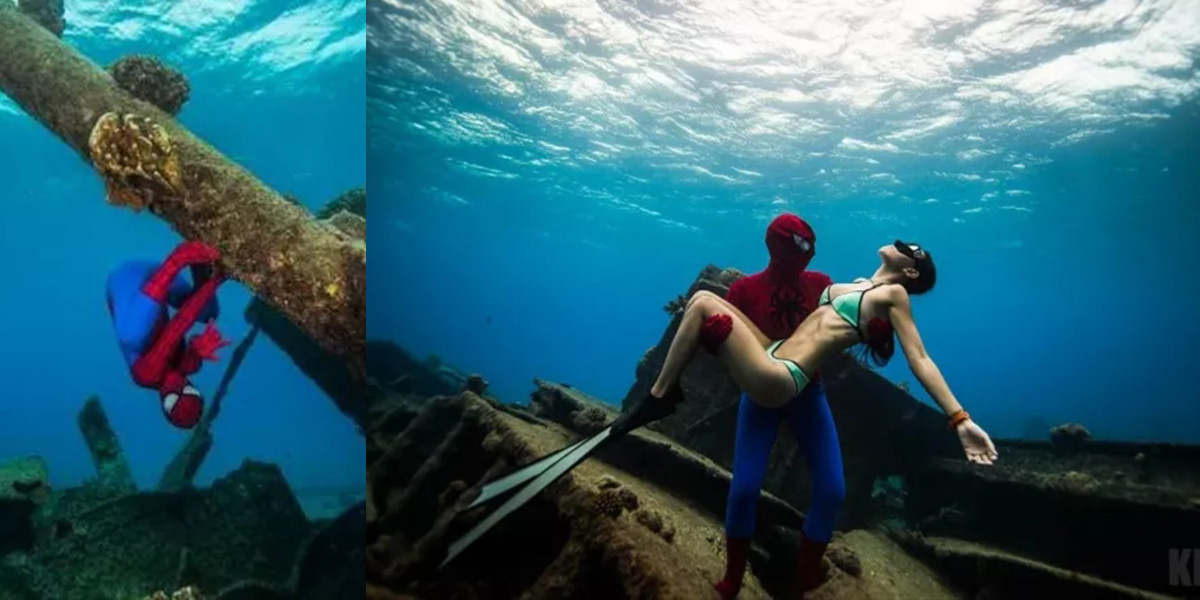 Jellyfishes attack!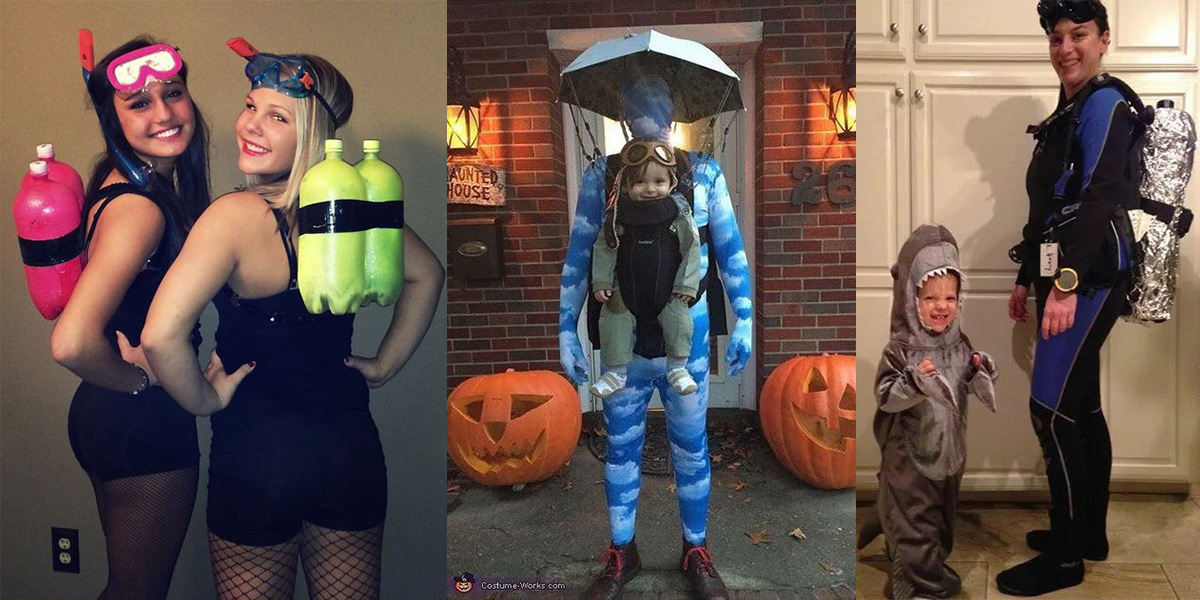 Sisterhood!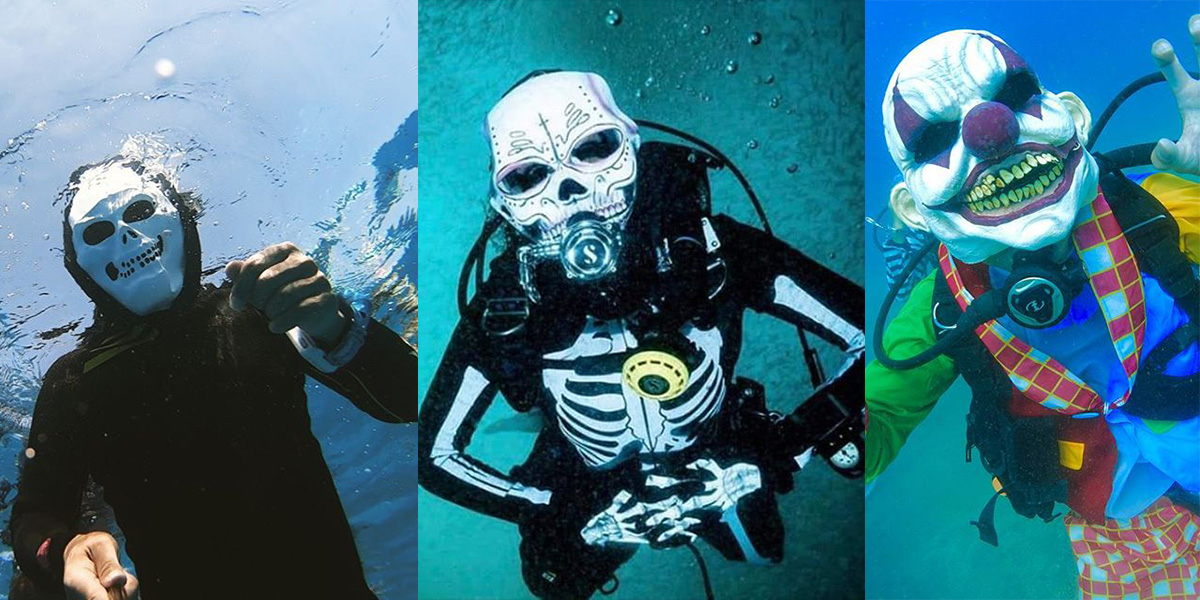 Most importantly, grab your LEFEET and show off this amazing sea scooter at the party!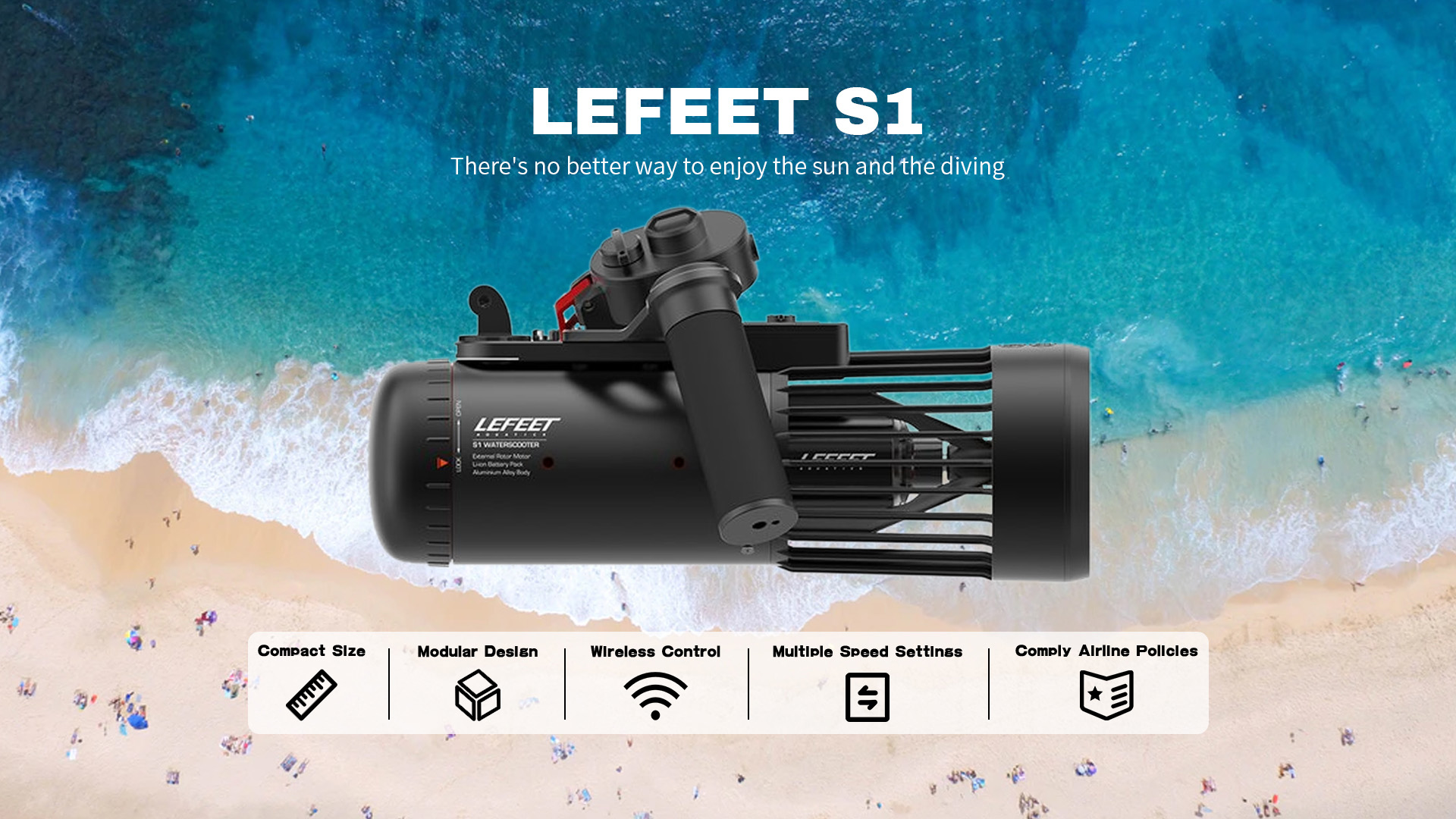 Photo source: PADI