Do you know what are the global surfing resorts?
Jul 13, 2022 by LEFEET
Surfing, skiing, scuba diving, and rock climbing are the more popular and advanced forms of travel these days. Whether you are a beginner or already a surfer, a surf trip is a dream for every surfer.
LEFEET will show you the following surfing destinations!
California, USA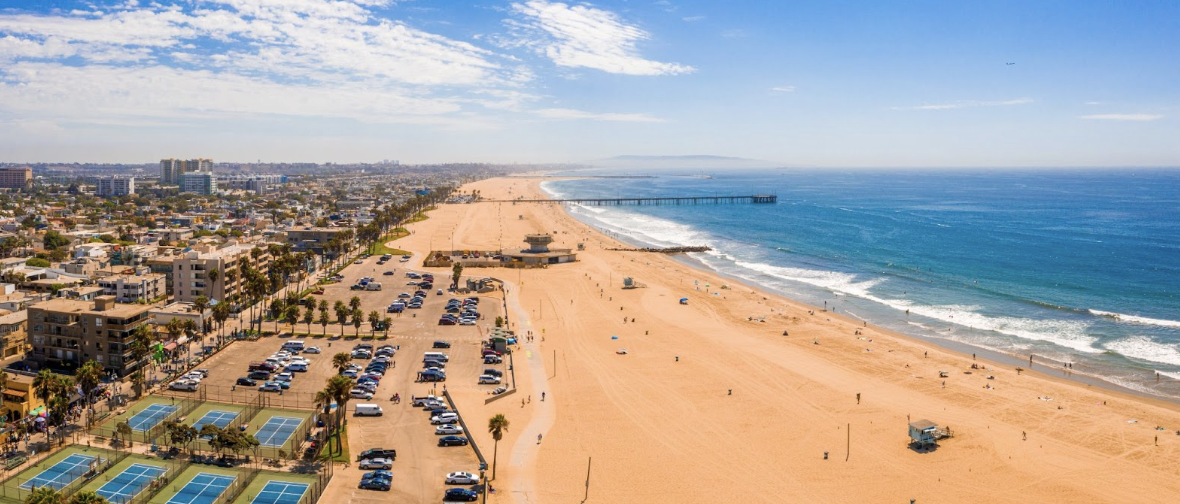 A place all too familiar to surfers, not only is Orange County the cultural center of the surfing world but Huntington Beach is known as the City of Surfing, as it is suitable for surfing all year round. There is a strong surf culture here, an essential cultural feature of Southern California. If you're just here to watch the surfers ride the waves, join one of the local beach parties and get a bonfire taste. For thrill-seeking surfers, head to Half Moon Bay, which has 6-7+ meter waves all year. Due to the unique topography, only world-class surfers are invited to participate in the game for the brave.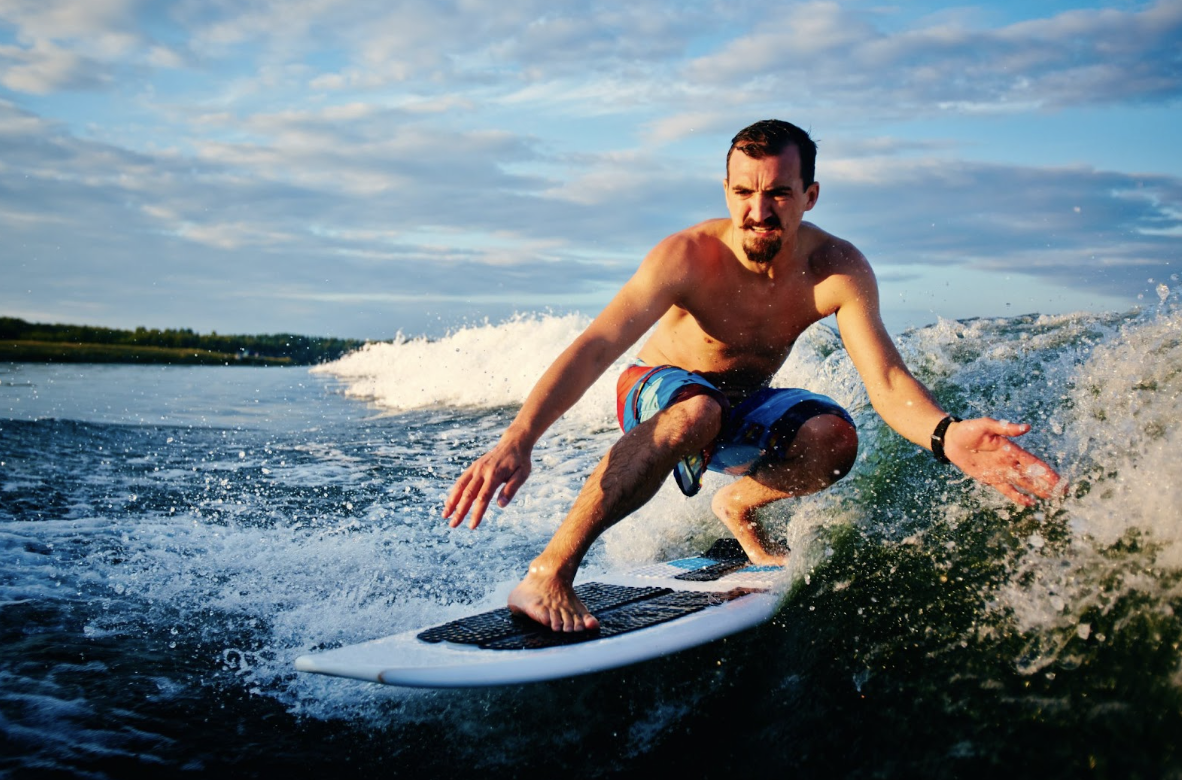 On beaches close to the major surfing spots in California, surf culture has even created "surf food." At mission beach, there's a surf-style restaurant where you can get a surfer's breakfast. Whether it's a gourmet Cardiff or a surfing competition resort trestles, the atmosphere is accessible, romantic, youthful, and energetic.
If you're going to surf in California, be aware that many beaches here have set opening hours, so it's a good idea to check them out in advance! There are many surf spots in California where great white sharks have been known to appear, so you have to pay attention to safety if you want to go to the card.
Hawaii, USA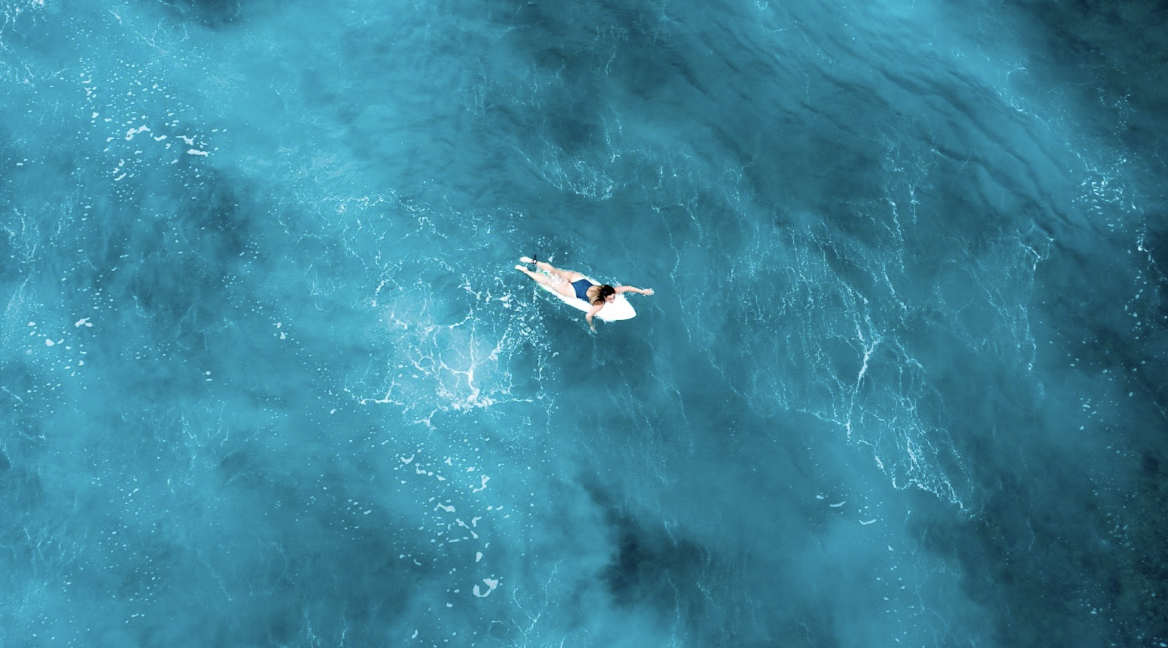 Hawaii is the birthplace of modern surfing, with hotels and resorts offering surfing lessons, and I'm sure many of you have dedicated your first surfing experience to Waikiki Beach, Hawaii. Whether a beginner or a world-class surfer, you'll find the waves of your dreams in Hawaii.
Pipeline is one of the most dangerous wave spots in the world, but it still attracts many surfers who come here every winter to prove themselves in the Triple Crown of vans surfing with nature. This is probably the charm of surfing, and the towns of Paia and Haleiwa are strongly recommended places surfers must-visit. There are a variety of unique surf stores and artwork, so how can you afford a surf-themed trip if you don't collect a few things to take home!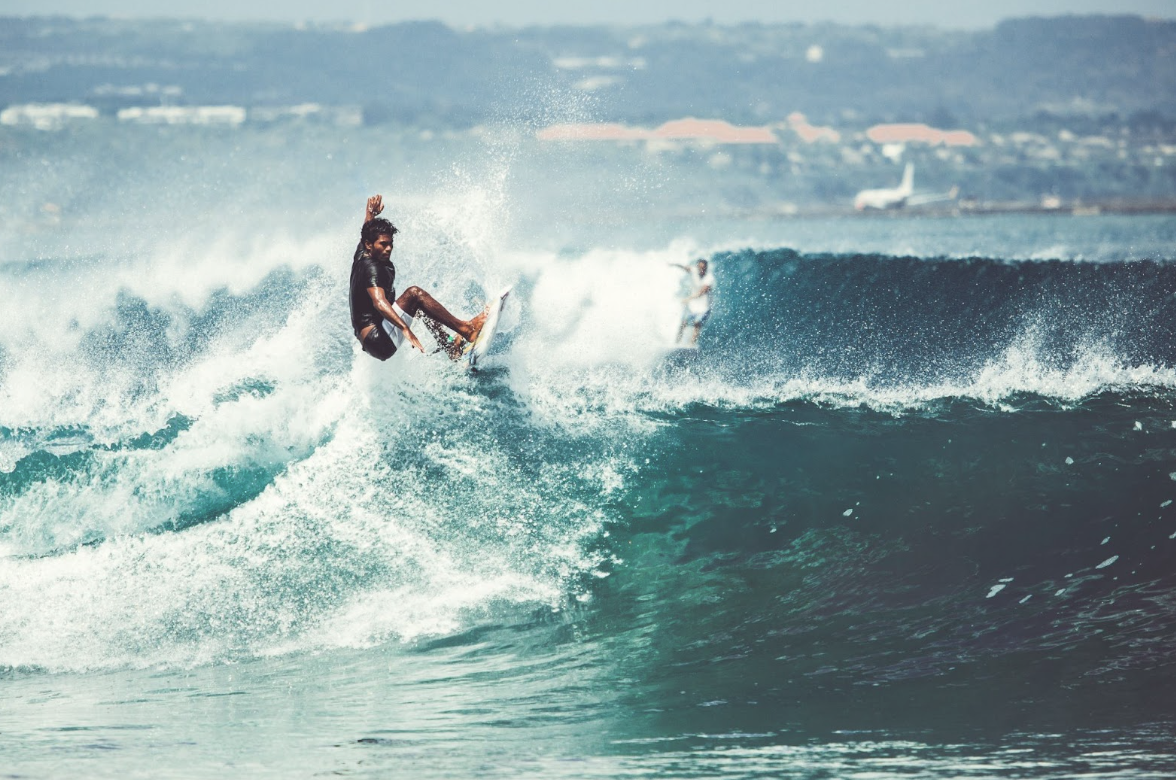 Hawaii is a mecca for surfers and a must-visit destination for many travelers. Here, you can always find the right piece of ocean for you, wander around and experience the life of the locals, and enjoy the freedom of being on the tip of the wave.
Australia
Surfing started in Australia before the Europeans came here, and the Aborigines were surfing up the crests and down the troughs with a flat boat, the precursor to surfing! The waves are good most of the year, but you'll need to wear cold-weather clothing in the colder months of July and August when the coastline is very extended and the beaches have their style.

from:www.queensland.com
Manly Beach is suitable for veteran surfers, but newcomers can choose to study at the famous Manly Surf School here. There is also the Australian Open of Surfing here in February, and whether you attend or watch, I'm sure you'll have a whole house. Surfers Point, as the name suggests, is a corner where professional surfers worship, with waves as powerful as 50 meters. For surfers here, Australia is not the wrong choice, with quality beaches piled up for you to choose from. The world's largest surfing festival, Noosa International Surfing Festival Australia, Noosa has a unique right-hand wave that is sought after by surfers all over the world, each wave is almost the same distance apart, and you may encounter the longest wave of your life here!
Bali, Indonesia
Bali, a destination favored by surfers worldwide, is where the world's best surfers flock every summer. The waves that surfers dream of are here, and most of the surf photos that get your adrenaline pumping are from here. April to September in the Indian Ocean is the swell time for Indian Ocean waves, and after the coral and heavy rains, one stunning wave after another comes in.

from:welikebali.com
Bali has good waves all year round, divided into the dry season and rainy season waves, from 2.5m to 3.5m in the dry season and 1.8 to 3.0m in the rainy season. Kuta beach is a paradise for surfers. As one of the three core areas (South Kuta area, Kuta area, Canggu area) for surfing in Bali, South Kuta area from Balangan in the north to Uluwatu in the south is undoubtedly a mecca for surfers around the world (one day you will come here).
Several world-class wave spots are all over the Bukit peninsula, in the south of Bali. There are also a few more wave spots going north, even keramas that are of world competition wave quality.
Surfers with less than three years of surfing experience are not recommended to choose a reef bottom. You may get hurt when you get wipeout. There are also shark attacks on people in Bali, but if you want to experience the time when sharks catch wolves together, it is possible to have some fun.
In short, Bali has a complete wave spot and super super super positive attractions!
Cape Town, South Africa
Whether you've seen the series of movies about Africa or not, when you surf the text and see it, you might think it's incredible. Isn't this an island with a tropical rainforest full of amazing animals? That's right! There is nature by the hand of God + volcanoes, savannahs, rift valleys, waterfalls, red deserts, unparalleled islands, and a super long coastline.

from:vibescout.com
South Africa is one of the most familiar African countries, with a world-class coastal highway landscape and 150 of the world's top surf spots. Whether you're an expert surfer or a novice surfing enthusiast, you can find your fun at South Africa's many surf spots.
Jeffrey's Bay, one of the most famous surfing destinations, is where the Professional Surfing Association holds its annual World Class Surfing Tour every July, bringing professional surfers and avid surfers from around the world. In addition to surfing, don't overlook the fresh and delicious seafood; if you're lucky, you'll be treated to a whale sighting!

from:@TravelLeisure
Golden Mile Beach is more crowded than the previous one, and there are shark-proof nets for surfers to surf at their own pace, and after surfing, you can also go to the small market in the annex, which is both relaxing and exciting. Feel the charm of South Africa's beaches in the exciting surfing, enjoy the infinite heart-warming beauty, and enjoy the brilliant sunshine of the southern hemisphere. A wonderful holiday starts in South Africa!
You can attach your LEFEET S1 PRO on your surfboard with the Multi-Purpose Mount Kit, a new accessory from LEFEET that will make surfing more enjoyable.