Escape the cold this winter: the 5 best places to dive in Australia in the December
Dec 09, 2022 by LEFEET
Australia's best dive spots escape the winter chill.
Intro
Divers looking to escape the cold of winter across the US and Europe should head to Australia to get away from the cold weather.
You can dive in Australia all year round, but – as a general rule – December through February is the peak season. Meaning it's the best time of year for sun, sand and scuba diving.
But with so many dive sites dotted around Australia's vast coastline, it's hard to pick the best ones.
So, in this blog, we're going to narrow it down to the top 5 scuba diving locations around Australia for some winter sun.
Scuba diving Australia in December: it's in the middle of the Australian Summer. So you can expect warm temperatures – above and below the sea's surface.
The best 5 diving spots in Australia in December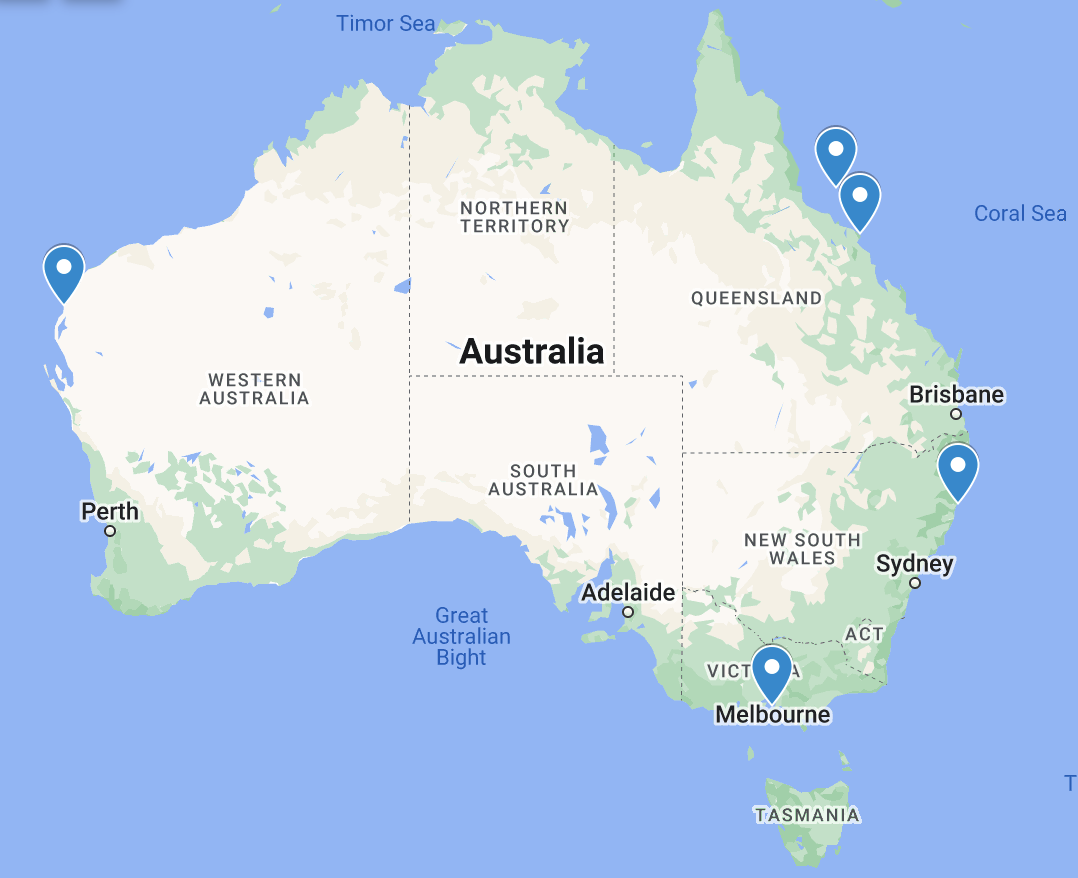 1.Great Barrier Reef, Queensland
Level: beginner to advanced.
Marine life highlights: corals, dwarf minke whales, manta rays, reef sharks.
Stretching over 1,400 miles (2,300 kilometres), the Great Barrier Reef is the largest coral reef system in the world. It has 2,900 individual reefs and 600 islands, offering divers the rare opportunity to swim in coral-rich waters alongside turtles, manta rays, dolphins an abundance of reef fish.
December is one of the best times to dive the Great Barrier Reef, as the water is warm and the visibility is excellent, offering something for divers of every level.
The town of Port Douglas acts as the main gateway to the Great Barrier Reef, and one of the top diving spots is Agincourt Ribbon Reef. Agincourt Ribbon Reef has 40+ dive sites to explore, all with beautiful corals and fish of all shapes and sizes.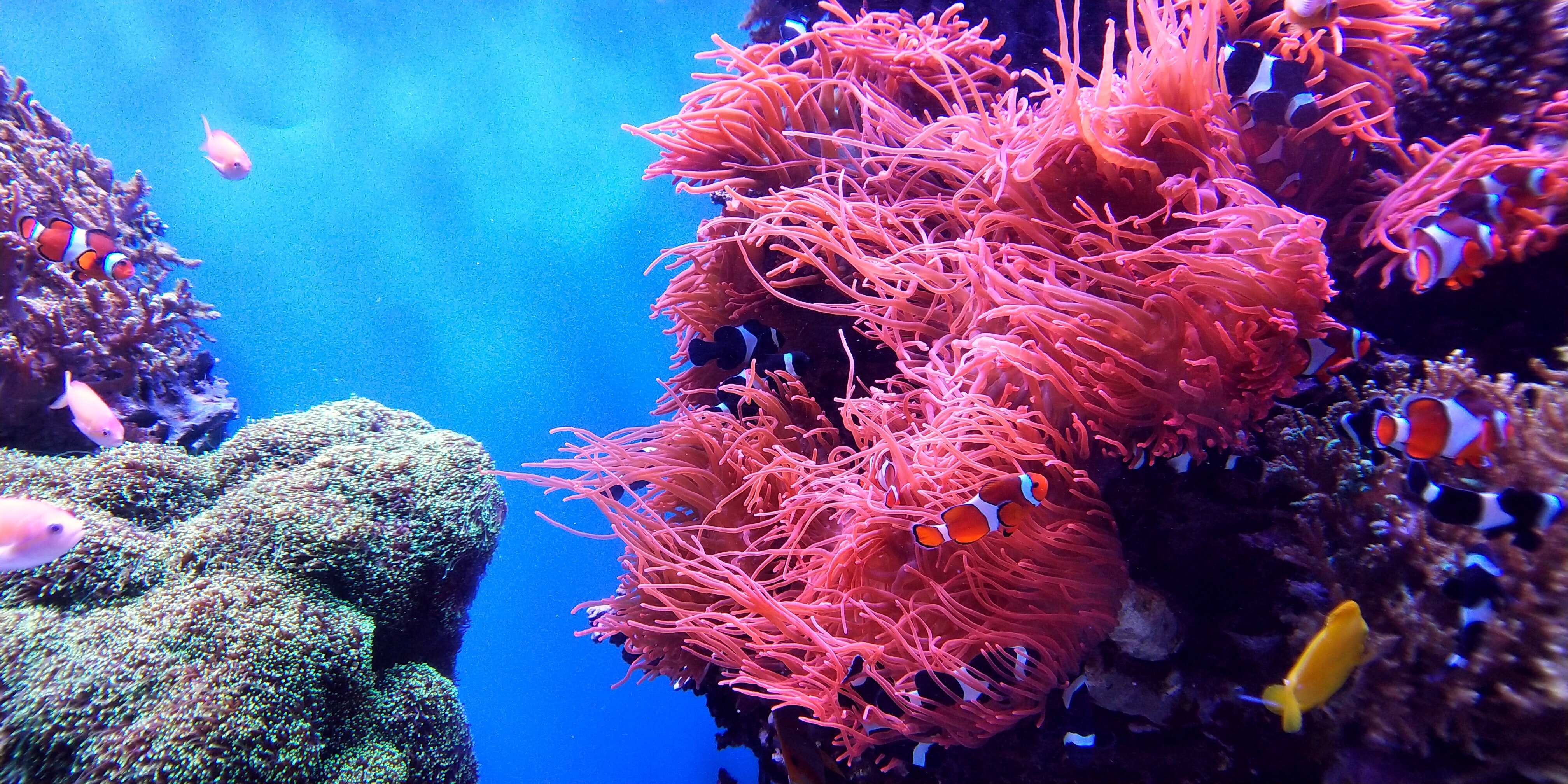 A burst of life and colour
2.Whitsunday Islands, Queensland
Level: beginner
Marine life highlights: reef sharks.
A less famous but good diving destination in Australia is the Whitsunday Islands, a group of 74 islands.
Located just off the Great Barrier Reef, the Whitsundays boasts the same underwater attractions as: healthy coral reefs, stunning rock formations, and fish of all colours of the rainbow.
Many dive sites are shallow and accessible by shore. But to explore the best of the Whitsunday Islands, take a day trip to places like North Hook Island. Here, you can find coral-encrusted pinnacles and many, many fish.
3.Ningaloo Reef, Western Australia
Level: beginner to advanced.
Marine life highlights: Green turtles, Loggerhead turtles, Hawksbill turtles, whale sharks.
Spanning 160 miles (260 kilometres), Ningaloo Reef is not as big or popular as the Great Barrier Reef – but it's just as spectacular. With 200 dive sites home to over 250 species of hard and soft corals, the underwater world is teeming with marine life.
In the winter (March-August), Ningaloo Reef is graced by its annual whale shark congregation, but in the summer (December-February), the reef is the prime nesting site for sea turtles.
Plus, the reef is near the shore, with most dive site sites only short boat ride away from the seaside resort of Exmouth.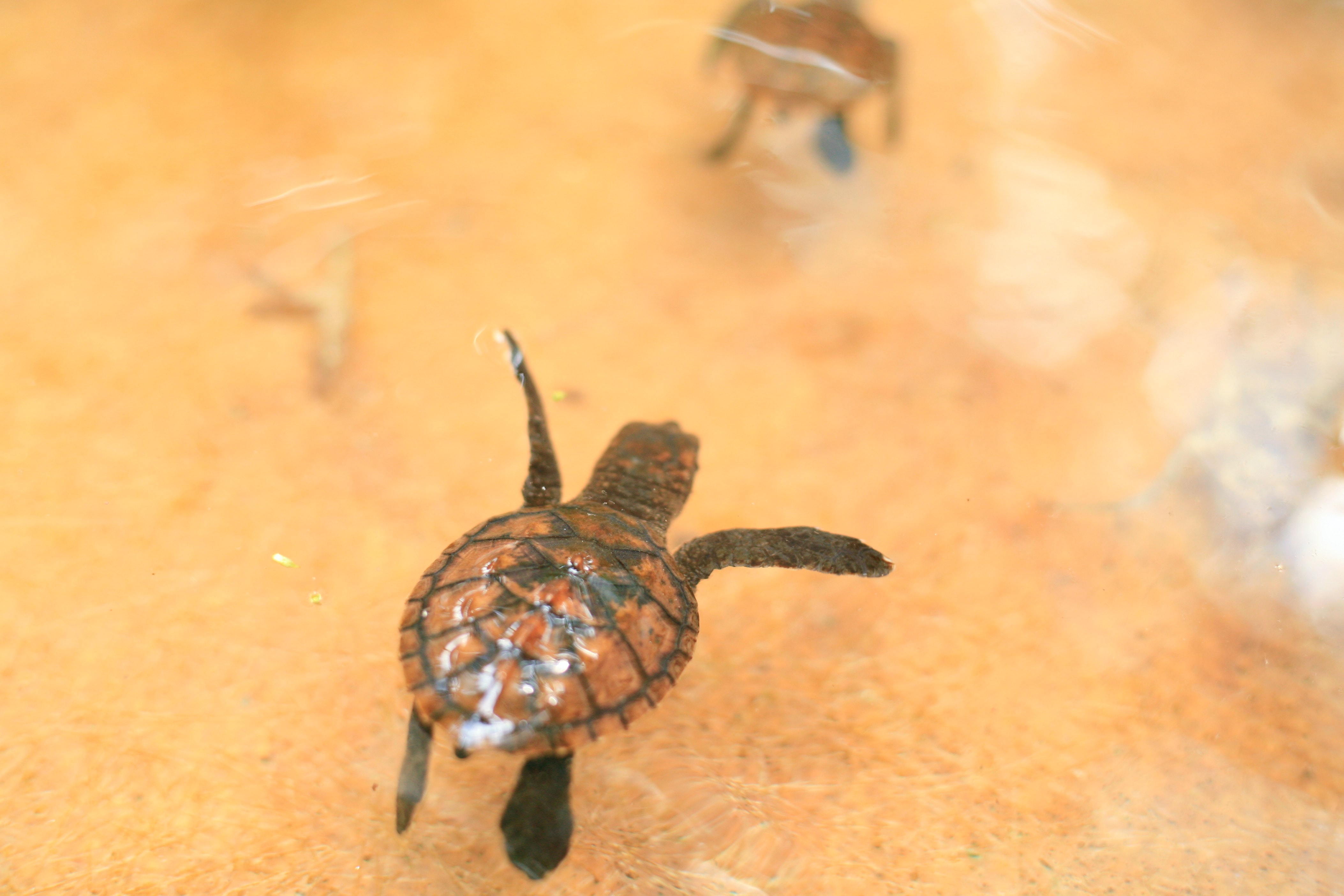 November-March: turtle nesting and hatching season in Ningaloo
4.South West Rocks, New South Wales
Level: advanced and technical.
Marine life highlights: Grey Nurse sharks, fur seals and manta rays.
When it comes to diving in southern Australia, New South Wales has something for divers of every level, but it mostly attracts diving junkies who want to enjoy adrenaline-pumping dive experiences.
In fact, New South Wales has the longest ocean caverns in southern hemisphere (82 feet or 125 metres). Cave divers won't want to miss Fish Rock from their itinerary. It's more than just a big cave, but it's also home to Grey Nurse sharks, stingrays and shoals of fish.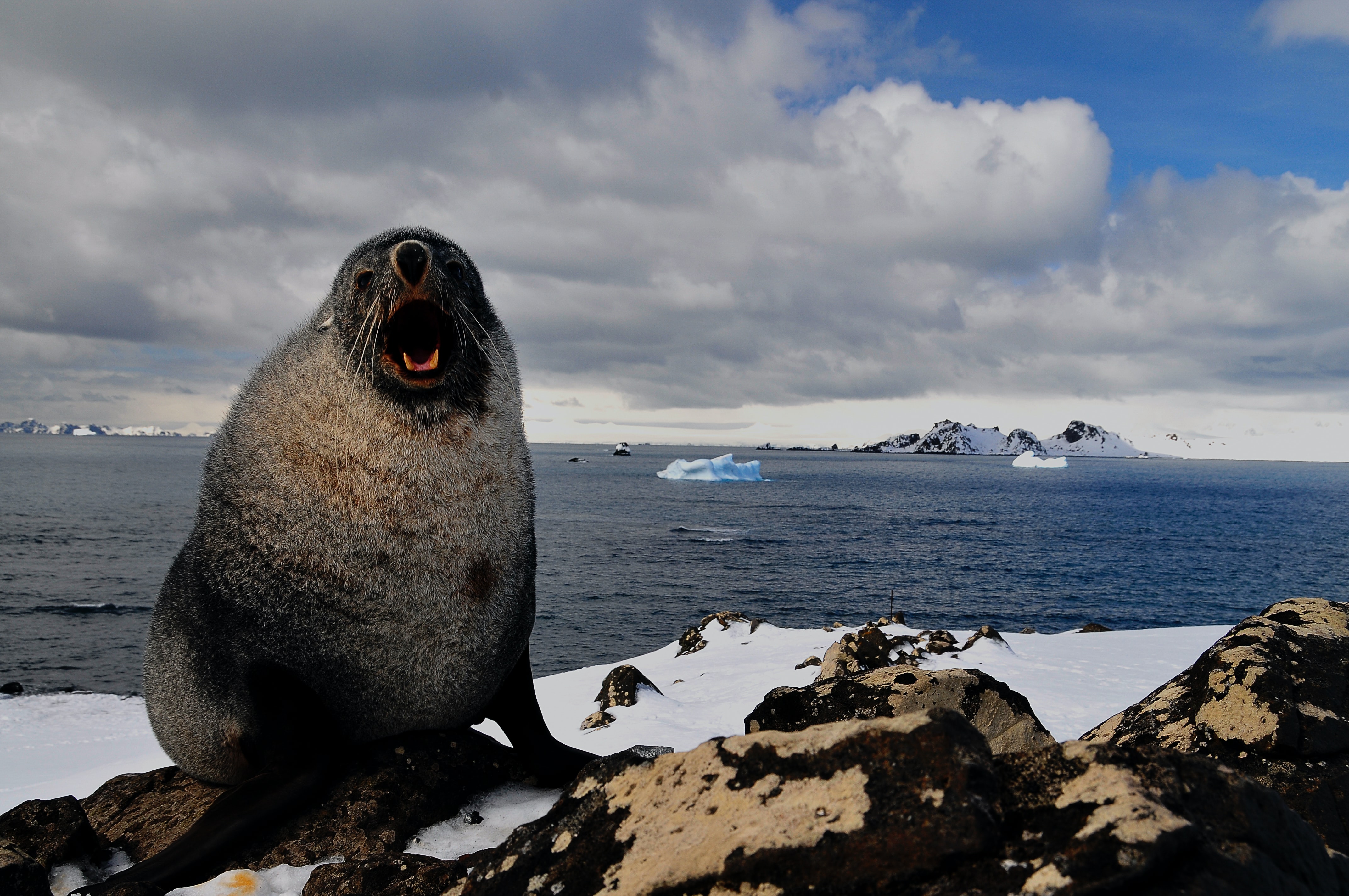 Fur seal
5.Port Phillip Bay, Victoria
Level: beginner to advanced
Marine life highlights: seahorse, sea dragon, giant cuttlefish.
Great for macro life, wreck diving and the unusual, Port Phillip Bay is one of the best places to dive in Melbourne, southern Victoria.
The bay is full of shipwrecks, submarines and war planes. The exact number of wrecks is unclear, but we're looking at over 100 wrecks (and some being over a century old).
And if wreck diving is not your thing, there are also spectacular wall dives. December is also the best time to do drift dives and see the famous leafy sea dragons.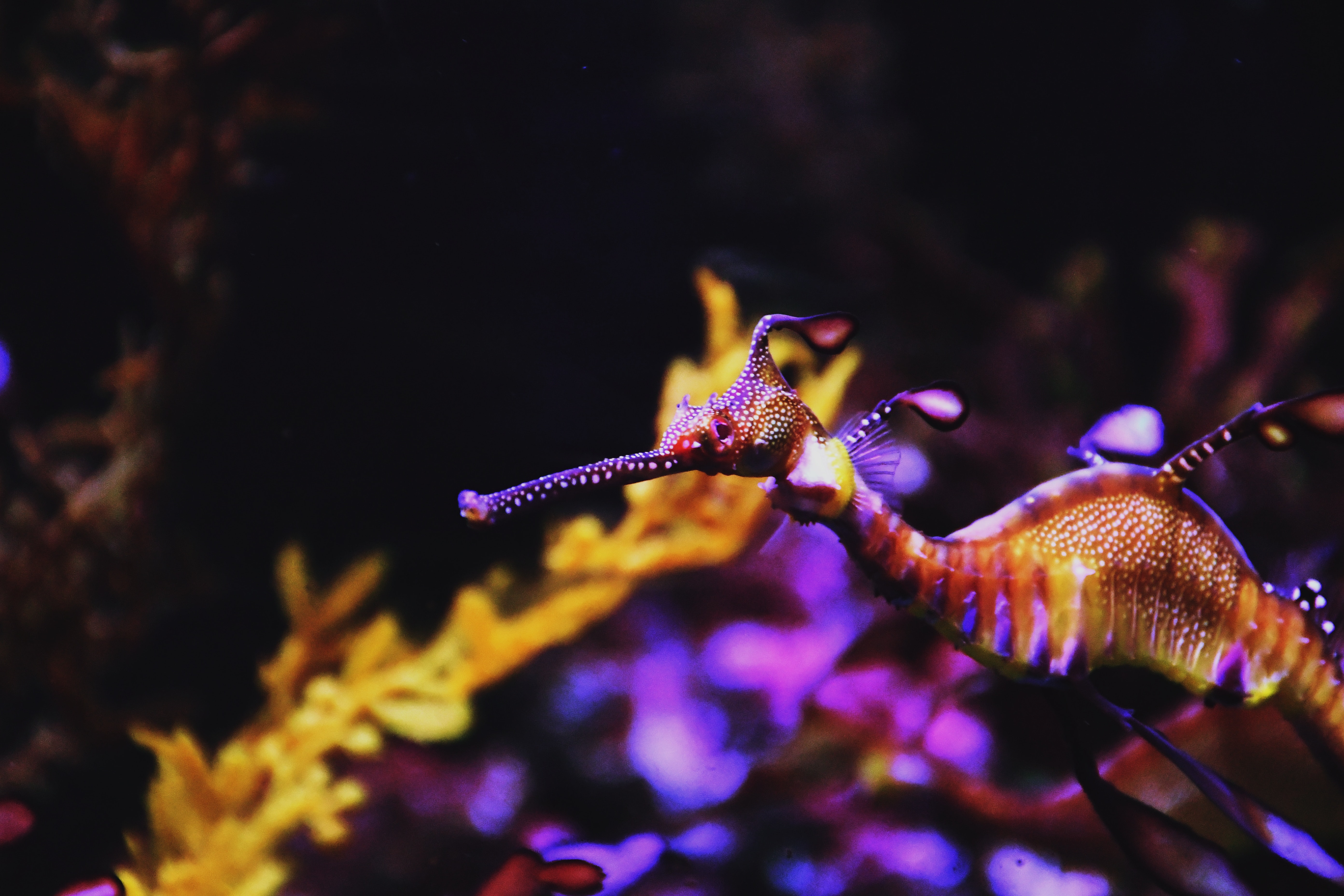 Sea dragon, the master of camouflage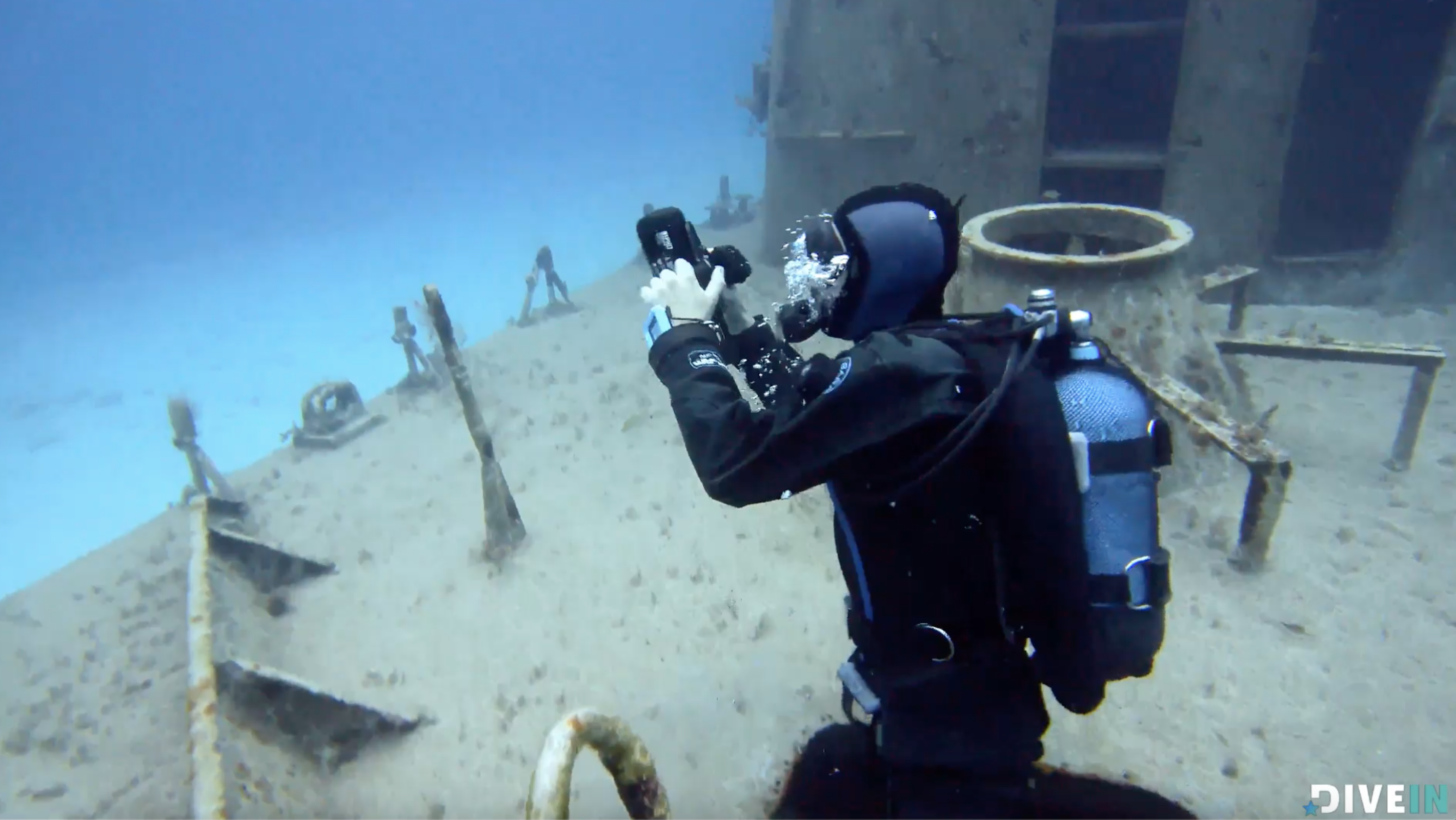 A scuba diver was doing wreck diving with a tiny DPV (LEFEET s1 pro)
Go somewhere warm this winter
Diving in Australia is an experience of a lifetime, and for good reason! Between perfect visibility, pristine coral reefs, pleasant water temperatures and lots of marine life, Australia is the place to cure the winter blues.
So, where will you dive this December?