Melting Glaciers lead to a "gold rush" in Greenland
Sep 16, 2022 by LEFEET
Glaciers in Greenland Are Melting Rapidly
According to a recent CNN report, Greenland, the world's largest island, is experiencing significant ice cap melting. From July 15 to 17 alone, about 6 billion tons of ice were lost daily, enough to fill 7.2 million Olympic-size swimming pools. This melting is caused by the recent hot weather experienced across much of Europe.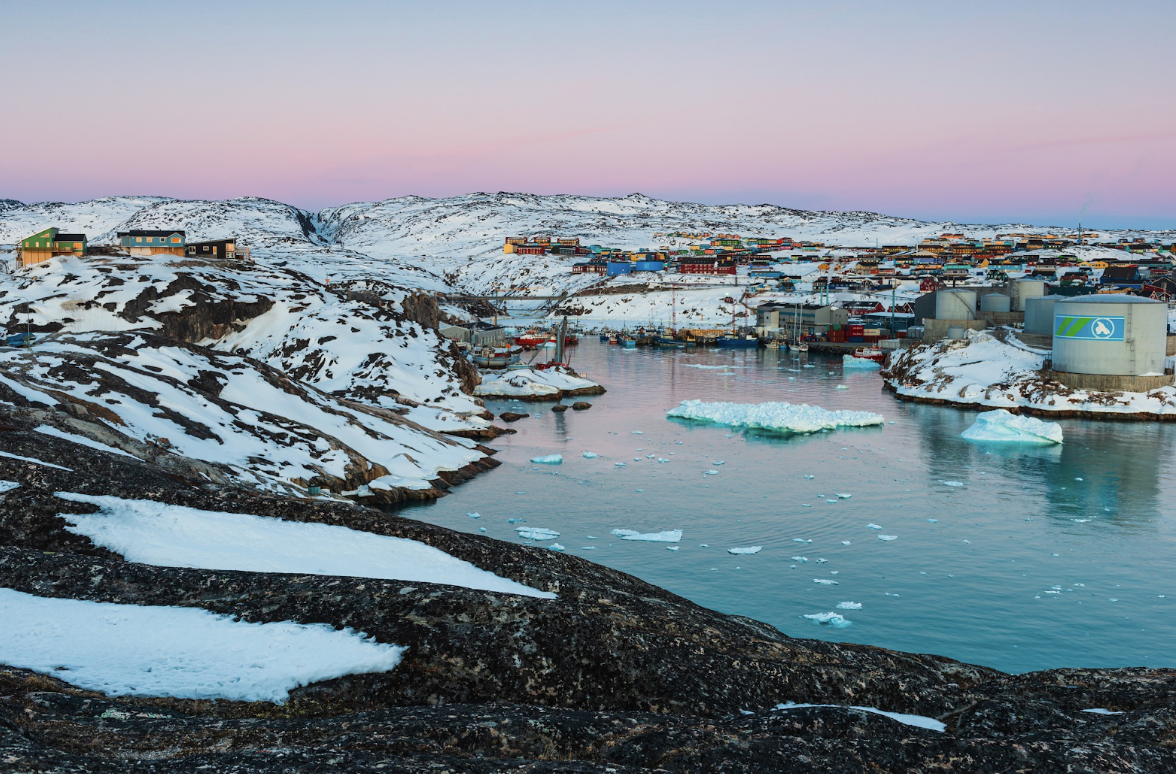 Along with the key to unlocking climate change, natural treasures like cobalt, nickel, copper, and lithium are hidden beneath the glaciers. Thirty geologists, geophysicists, and other related professionals are reportedly stationed to explore Greenland's west coast sites. They are collecting soil samples, employing helicopters, signal-transmitting drones, and artificial intelligence-assisted data analysis.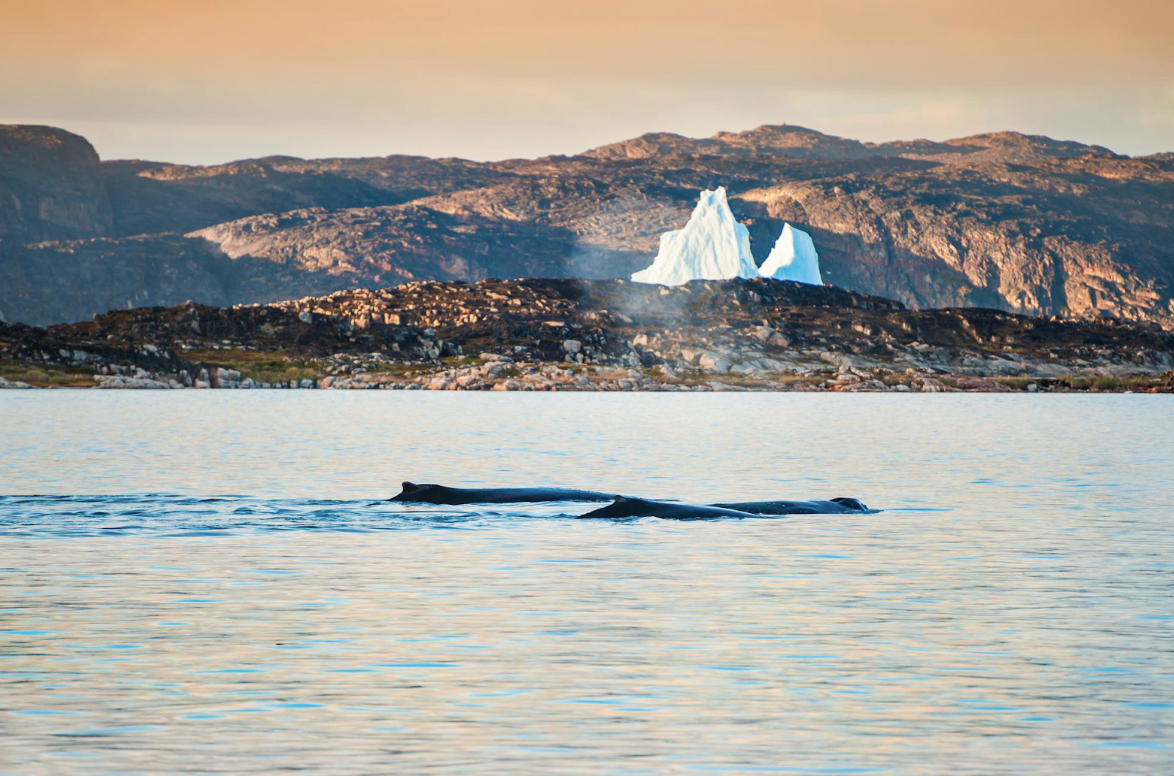 According to a recent CNN article, US billionaires are experiencing a "gold rush" to Greenland. Among those who think that the mineral deposits beneath the surface of Greenland's Disko and Nusvak peninsulas might power hundreds of millions of electric automobiles are Jeff Bezos, Michael Bloomberg, and Bill Gates, the "father of Microsoft." the mineral resources needed to power millions of electric vehicles.
What Kind of Mineral Resources Are There in the Ocean?
All types of mineral resources on the beach, in shallow water, deep water, ocean basins, and at the bottom of mid-ocean ridges are referred to as marine mineral resources, also known as seabed mineral resources. According to the origin of the deposits and the location of their occurrence, they are separated into the following categories:
(1) Alluvial minerals, primarily from land-based rock and mineral waste, are transported and sorted by rivers, seawater (including currents and tides), glaciers, and wind before being deposited enriched in the best location of the shoreline or shelf.
(2) Seabed authigenic minerals, such as natural minerals, can develop immediately or after enrichment and are produced by the ocean's chemical, biological, and hydrothermal action.
(3) Minerals found in the solid seabed rocks, generally extending from land-based deposits into the water, such as coal, sulfur ores, and oil and gas resources. Seabed manganese nodules and seaside composite sand ores are of the highest economic significance among marine mineral resources, along with seabed oil and gas deposits.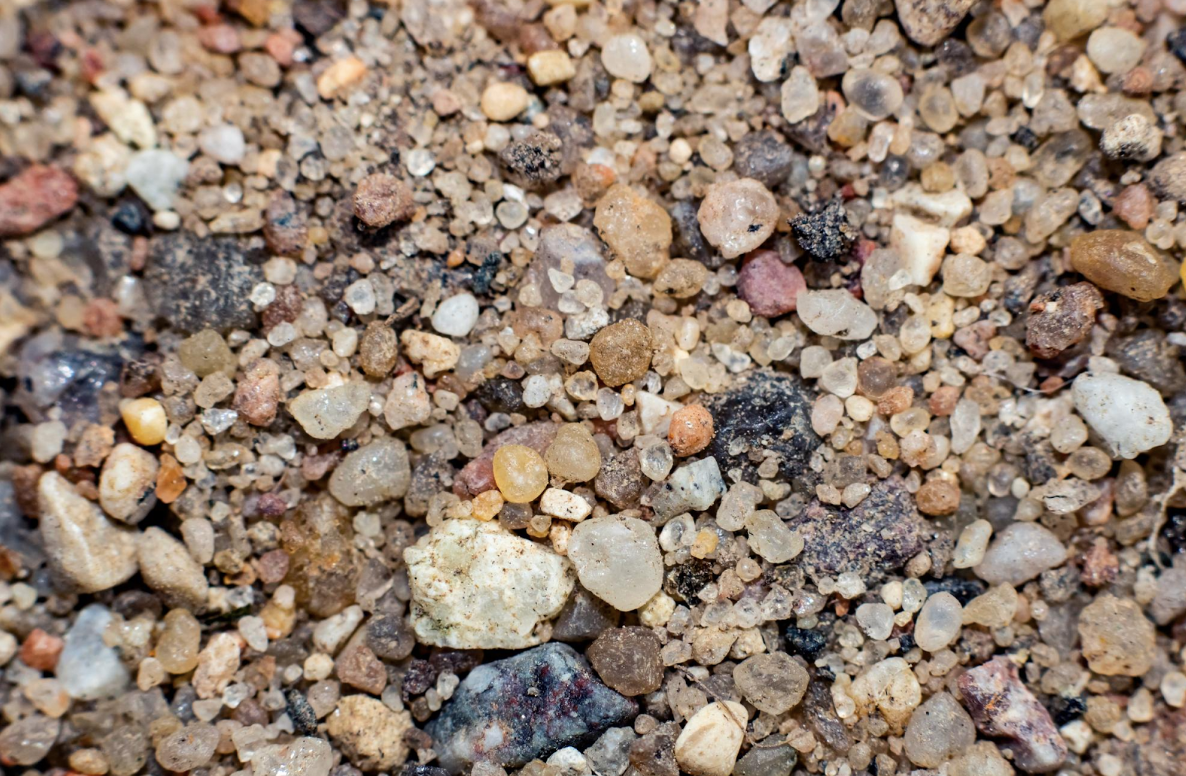 The Pacific Ocean alone contains 1,700 billion tons of manganese nodules, of which 400 billion tons are manganese, 16.4 billion tons nickel, 8.8 billion tons copper, and 5.8 billion tons cobalt. The total amount of manganese nodules in the world's oceans is 300 billion tons. At more than 3,000 meters of seafloor depths, they are primarily located in the Pacific Ocean, followed by the Atlantic Ocean and the Indian Ocean. The wealthiest part of the Pacific Ocean is in the middle, between 6°30′ and 20°N and 110° and 180°W. About 6 million square kilometers of this region are rich in high-grade manganese nodules, with coverage rates occasionally reaching 90% or more.
Sands from the coast are used to create 90% of the zircon and 96% of the rutile in the world. Australia, India, Sri Lanka, Brazil, and areas off the coast of the USA are where complex sands are most commonly found. Alluvial tin ores are primarily distributed in the coastal seas of Myanmar, Thailand, and Malaysia to Indonesia. In contrast, diamond alluvial ores are mainly generated in southern Africa off the coasts of Namibia, South Africa, and Angola.