What you need to know about freediving
Jul 20, 2022 by LEFEET
Freediving is one of the most natural, peaceful, and low-impact ways to explore the ocean's deep blue.
It also allows you to free yourself completely and immerse yourself in the serene beauty of the ocean.
The power to bring peace and stability to life's chaos makes freediving genuinely fascinating.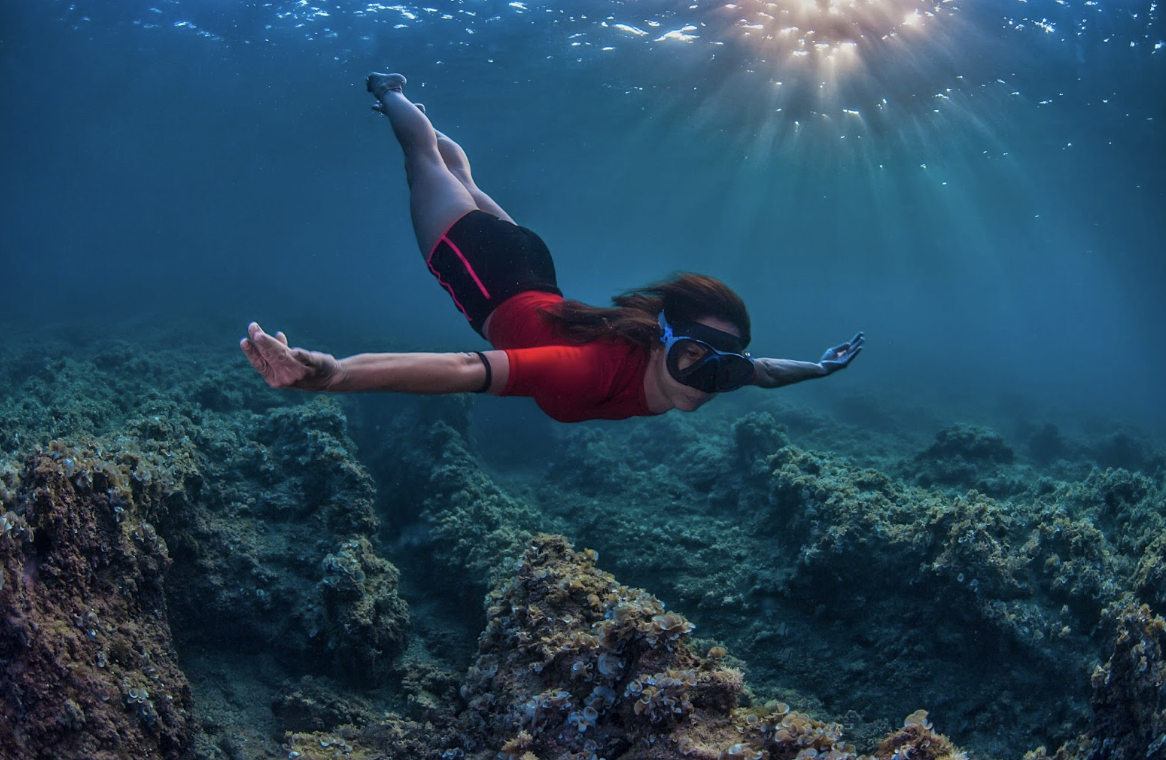 The earliest origins of freediving go back to ancient times.
To survive, people held their breath and dived into the sea to touch snails, catch crabs and stick fish with homemade harpoons. In ancient times, the technology was backward due to the lack of oxygen supply equipment, especially for the fishers who lived on the islands all year round and held their breath to catch food for the first time.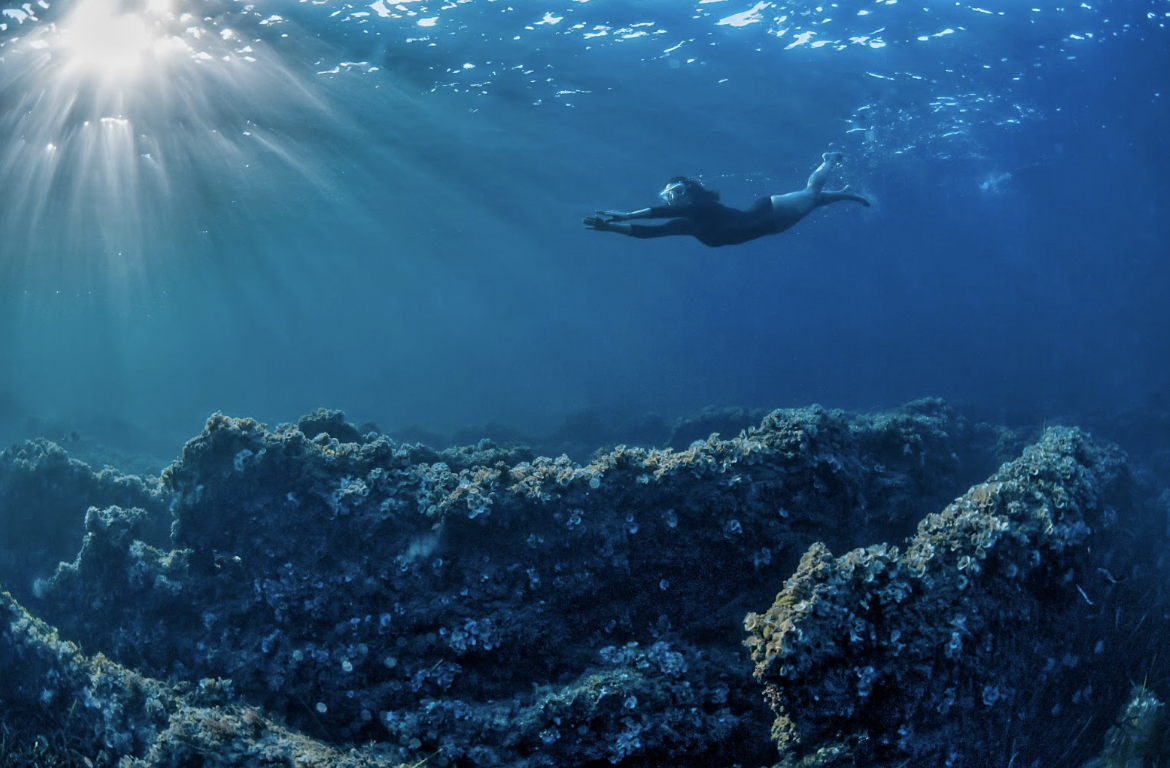 Later, the sport was slowly systematized and specialized by people who loved it, creating the extreme sport of freediving. The ancient tradition of holding one's breath to catch seafood is still practiced in many countries, such as Japan, South Korea (sea maidens), and many small tropical island nations.
Freediving is a great way to enjoy the free dance of the water.
From Luc Besson's acclaimed Le Grand Bleu to Jessica Alba's goddess classic Into the Blue, the best diving films are almost always about freediving. I wonder how many people fell in love with diving because of these films.
Why do you want to learn free diving?
Reason 1: In addition to freedom, or freedom 10,000 feet cliff long jump, but will not follow the fall, but to fly, no gas bottle no BCD, no bulky, a graceful as poetry, to water as the sky of the flight.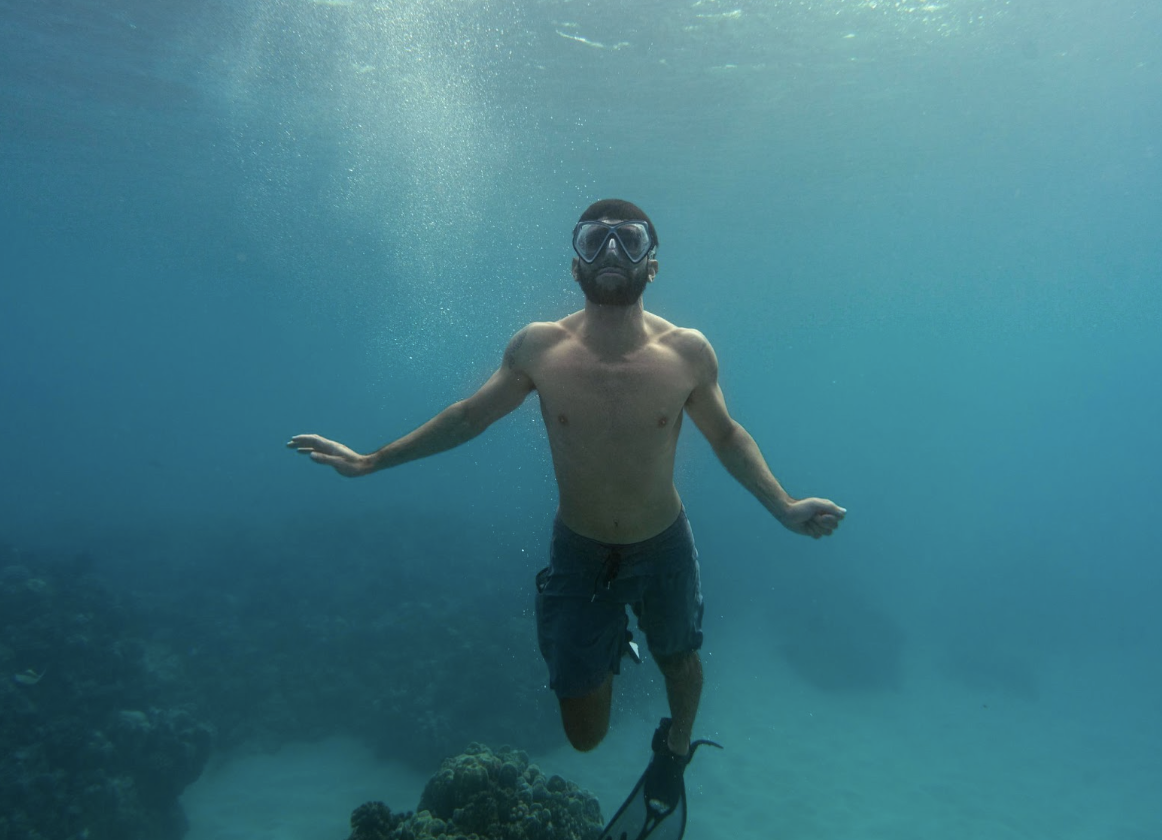 Reason 2:Easier, access to marine life Whale sharks bob and weave, baby fin whales, may be scared off by your gurgling bubbling head, and dolphins may be long gone by the time you put on your BCD with an air bottle on your back. Those who jump into the water with a snorkel seem to take better advantage of these fleeting encounters.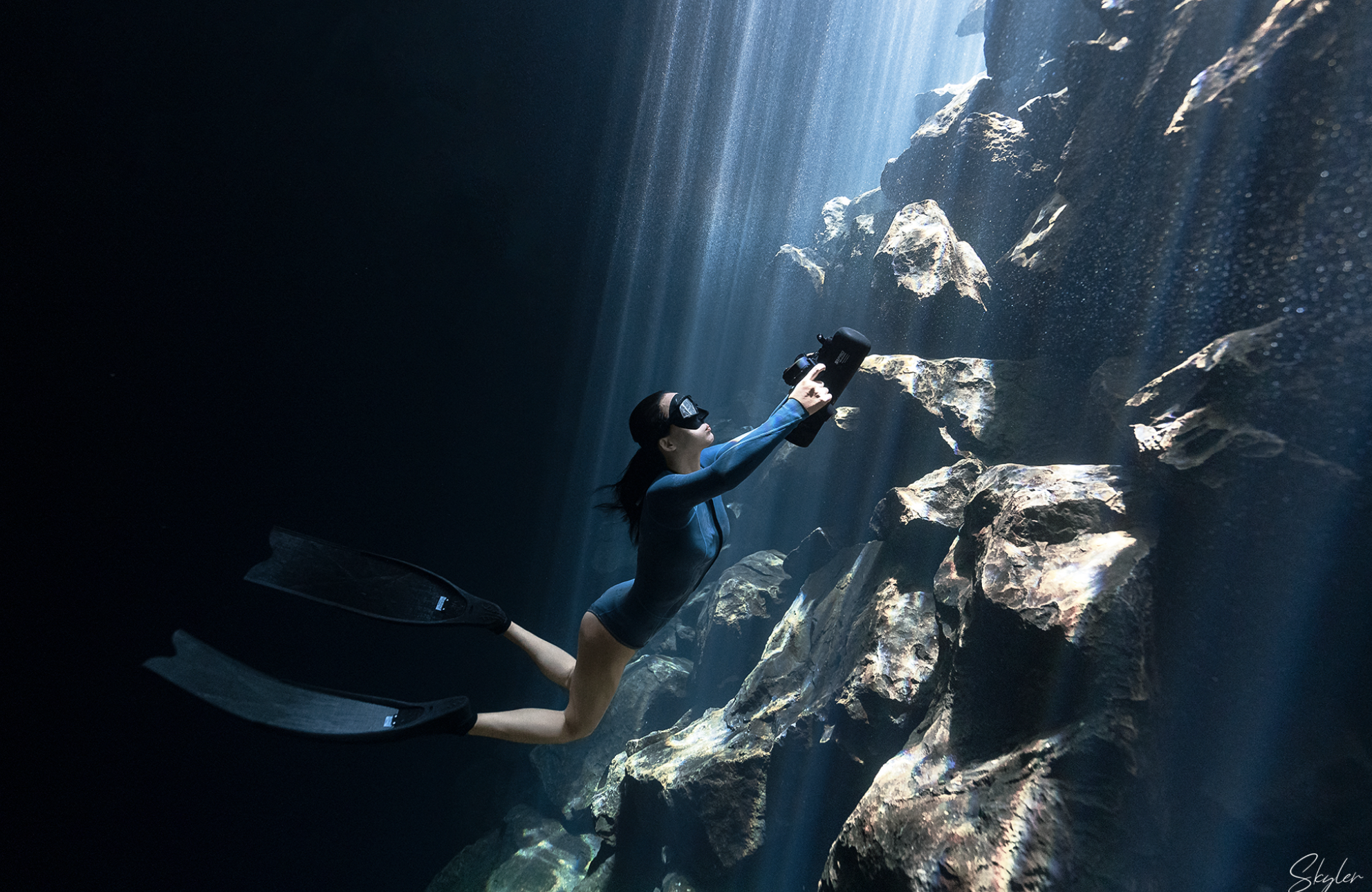 Reason 3:It's also a practice. Some people say that scuba diving is about exploring the outer world, while freediving is about exploring the inner world. You can only relax entirely and reach a category of emptiness where everything is slow and graceful. You let go of distractions, don't need to think, even forget to breathe, and unconsciously, you repeatedly push the limits of your mind and body.
The world record for a free dive is 22 minutes, held by Stig Severinsen, nicknamed 'the man who doesn't need to breathe,' whose 'Zen' breath-hold is the envy of many of his fans. The record vertical dive depth is 122 meters, set in April this year. Can you imagine holding your breath for just one minute?