WHERE TO DIVE IN MAY? FIVE FANTASTIC DIVE DESTINATIONS
May 06, 2022 by LEFEET
May is one of the best months for visiting world-class dive location,for stunning diving at far-flung dive destinations you'll never forget. Here are five fantastic May dive destinations for LEFEET Divers.
1.Great Blue Hole, Belize
Located about 60 miles (96.5 km) off Belize in Central America, the Great Blue Hole has a circular appearance. It is about 304 meters in diameter or over 300 meters across the atoll, and the cave is about 137 meters deep. Two coral reefs surround the perfectly circular cave, and the entire cave is submerged, leading straight out to sea.
Now a famous diving destination, the Great Blue Hole was named one of the world's top ten diving treasures by Jacques-Yves Cousteau, a world-renowned scuba diving expert, and was mapped in 1971.
No one can feel safe in a mysterious cave under the sea, surrounded by sharks. But that's what makes the Big Blue Hole such a strong draw for intrepid divers worldwide to come and see for themselves.


by u/Peachy-Persimmons
2.Chuuk Lagoon, Micronesia
Truk Lagoon, the famous Chuuk Wreckage, is located in the Federated States of Micronesia's famous group of tropical paradise islands, where shark-infested Pacific waters offer divers unparalleled access to cool waters, and the Chuuk Ghost Fleet Wreck Dive is a spine-chilling underwater adventure.
In 1944, the United States launched Operation Hailstorm, a three-day artillery attack on the Japanese army that became known as the "Japanese version of Pearl Harbor". "This is the Japanese version of Pearl Harbor. Many of the wrecks in this diving paradise were laden with cargo such as fighter planes, tanks, bulldozers, railway cars, motorbikes, torpedoes, mines, bombs, ammunition, artefacts, and radios, thousands of weapons and human remains. The death toll in that battle was over 3,000 and some divers have even said that ghosts haunt the remains of the Chuuk wreck.
3.Manta Ray Village, Hawai
Devilfish Village, Kailua Kona Island, Hawaii's Big Island, where scientists have found over 60 species of devilfish, far more than any other dive site. Much of the fun of diving here comes at night, when divers shine bright lights on the water to attract plankton, expecting the plankton to attract devilfish, which attracts many divers.

by u/BigGaybowser69
4.Samarai Island, Papua New Guinea
Samarai is an island in Papua New Guinea, located in the Pacific Ocean, under the jurisdiction of Milne Bay Province, with an area of 0.24 square kilometers, which was once a stopover for ships traveling between Australia and East Asia.
The water here is pleasantly warm 26-27 degrees all year round, with crystal clear waters and some of the most pristine coral reefs, rich marine life and a small number of divers.
The reef extends from the Coral Sea in eastern Australia to the south of the Gulf of Papua, where soft corals and sea lilies flourish. The nutrient-rich currents attract an abundance of fish, making this a colorful and luscious underwater world. According to many divers who have been here, you will never get tired of seeing the different scenery even after countless dives.
5.Pulau Sipadan, Malaysia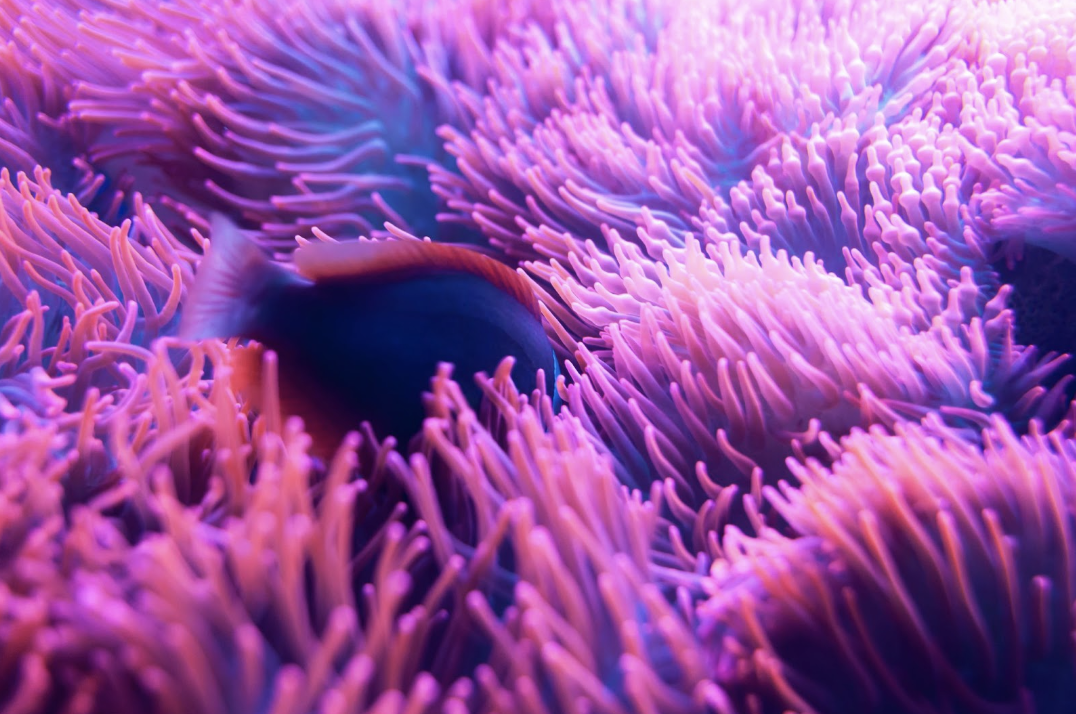 Sipadan is located in the Celebes Sea, 36 kilometers from Semporna Port, in the south of East Malaysia, at around 4 degrees north latitude, close to the equator but cool enough for the Malaysian government to promote it as "the world's premier diving paradise". The Malaysian government has announced it as "the world's premier diving paradise" at home and abroad.
The conditions are unique, and beyond the 5-meter shallows lies a deep blue sea that drops vertically to a depth of 600 to 700 meters.
It was introduced to the world thanks to the films of Cousteau, the father of diving, and then became a divers' paradise.
The Malaysian government later reclaimed it due to the negative environmental impact of the excessive boom in the hotel industry. A strict conservation policy was implemented with a small army living on the island, checking and patrolling daily to prevent poaching by fishing boats.
The island of Sipadan has a strict permit system, and only 120 people are allowed to dive daily. Permits need to be applied for in advance and each dive must be signed in person to verify the information beforehand.
If you're planning a diving holiday in May, we'd love to answer any questions you have about LEFEET S1 PRO | The Ultimate Modular Water Scooter. Feel free to contact LEFEET.