WHERE TO DIVE IN MAY? MAKE THE MOST OF YOUR SUMMER DAY!
May 12, 2022 by LEFEET
May is one of the best months for visiting world-class dive location,for stunning diving at far-flung dive destinations you'll never forget. Here are four fantastic May dive destinations for LEFEET Divers.
1.Sipadan
This island is known as one of the top "beach dives" and one of the top five cliff dives in the world, and is suitable for diving all year round. The Malaysian government has touted it to the world as "the world's premier diving paradise", which is why diving is the most important part of a holiday here.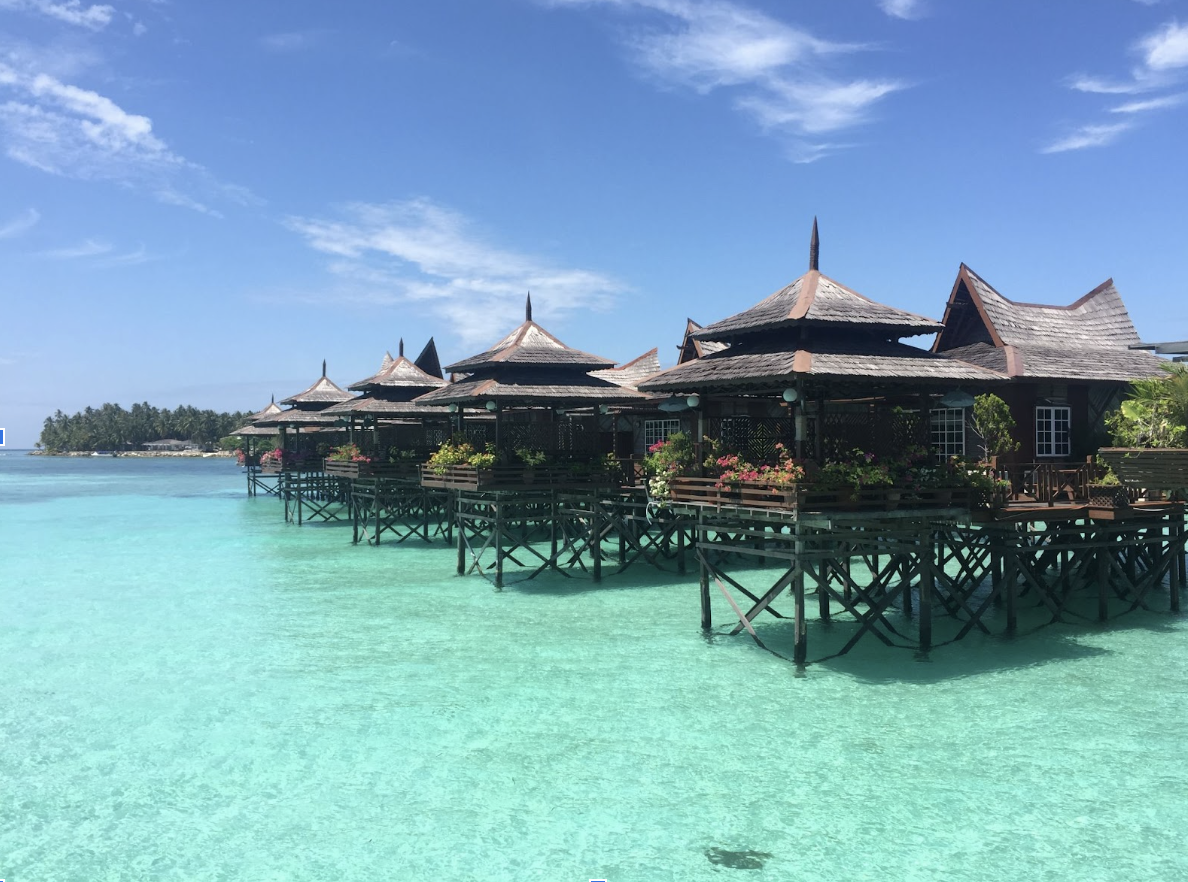 2.Bali
Located in central Indonesia, Bali is a world-renowned tourist destination. It is world famous for its natural conditions of clear waters, rich artistic atmosphere and unique human landscape. It is also one of the best diving destinations, surrounded by crystal clear waters, moderate water temperatures, coral all around and colourful and bright underwater scenery. Diving enthusiasts go immediately for a glimpse of Bali's underwater grandeur and beauty!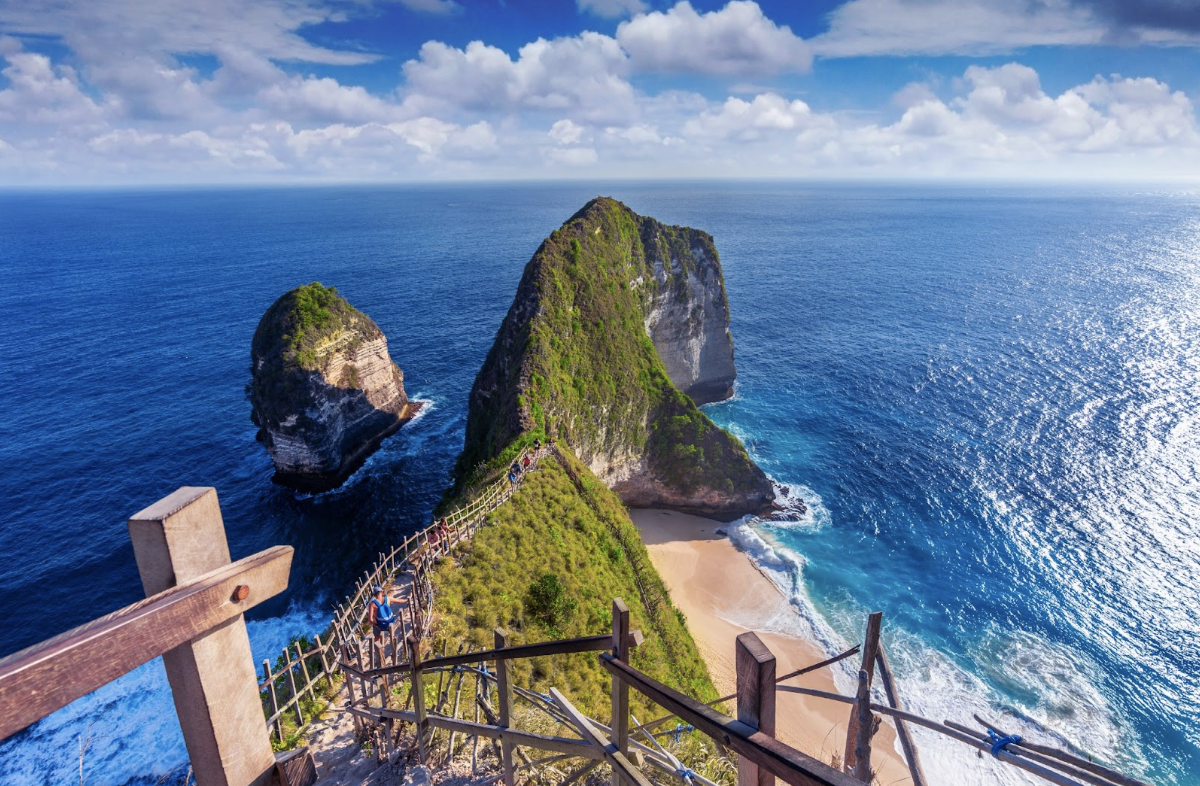 3.Sabah
Despite its small size, Sabah is rich in tourism resources, with beautiful animals, pristine waters and one of the world's three best sunset beaches. Sabah is also one of the world's top diving destinations, with perfect underwater scenery, crystal clear waters and excellent visibility, so don't miss it if you're a diving enthusiast.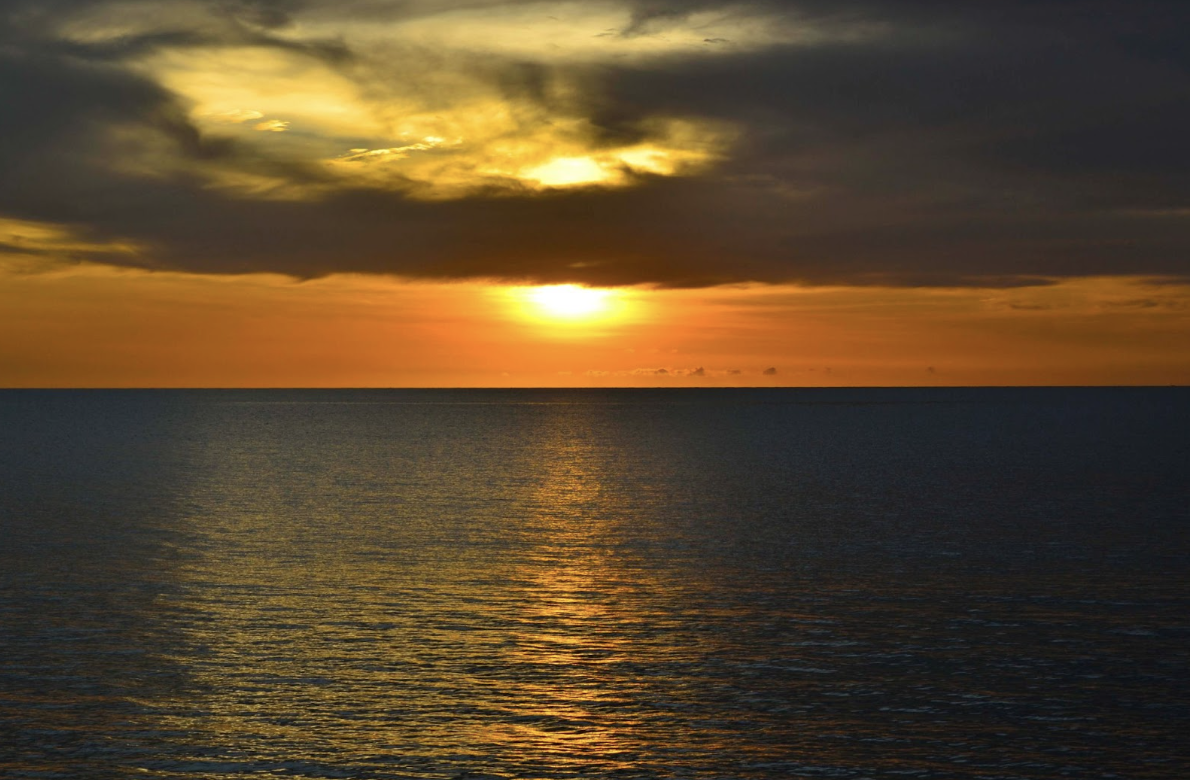 4.BoholIsland
BoholIsland is an oval-shaped island, the tenth largest in the Philippines, and although it is small, it is one of the most outstanding islands in the country, with a very pleasant climate and attractions. It offers exciting diving, kitesurfing, snorkelling, deep diving, parachuting and much more.
If you're planning a diving holiday in May, we'd love to answer any questions you have about LEFEET S1 PRO | The Ultimate Modular Water Scooter. Feel free to contact LEFEET.