Winter Diving Guide
Sep 29, 2020 by LEFEET
WINTER DIVING GUIDE
When you talk about diving in winter your non-diving friends usually cringe away in horror at the idea of cold water. They can't understand for the life of them why anyone would want to play in the ocean when it's winter. The truth is that diving in the colder months of the year is often just as if not more amazing than diving in the warmer months.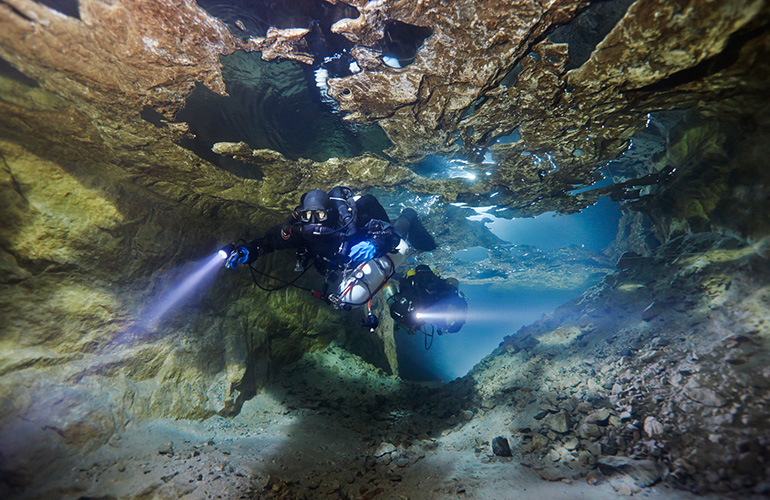 The temptation of Diving During Wintertime
1.When diving in winter, the water is usually clear, the visibility of the seabed is relatively high, and more creatures are seen on the seabed.
The number of divers in winter is relatively small, which can make your interaction with the ocean more intimately.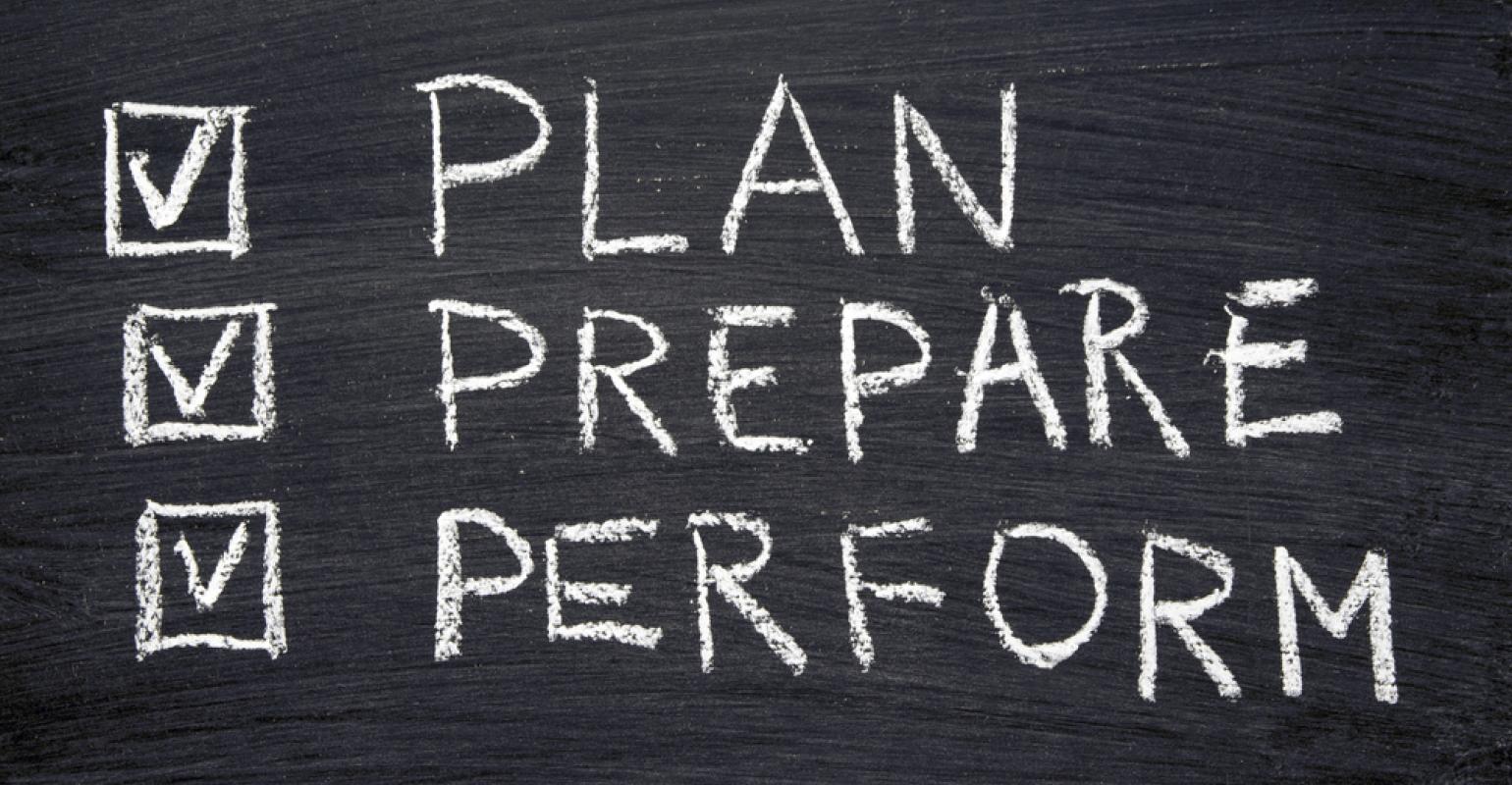 The Preparation
Familiarize yourself with the diving environment in advance

Keep warm & Ready for drysuits

Drink water before diving to maintain water balance in the body
Recommended Winter Diving Buddy: LEFEET S1 Sea Scooter
Having a good equipment as a companion during winter dive can be essential, especially LEFEET S1 will save you more energy while you are trying to move fast underwater. With a 40meters depth waterproofed trait, as well as average 1.5m/s speed, which will enrich your whole experience while you dive.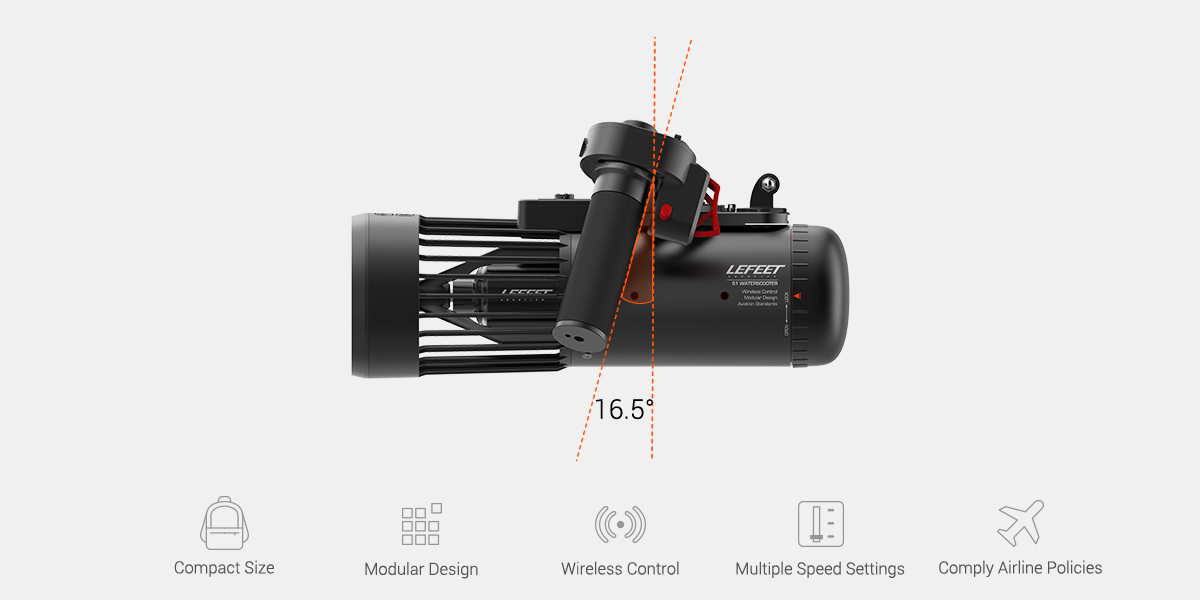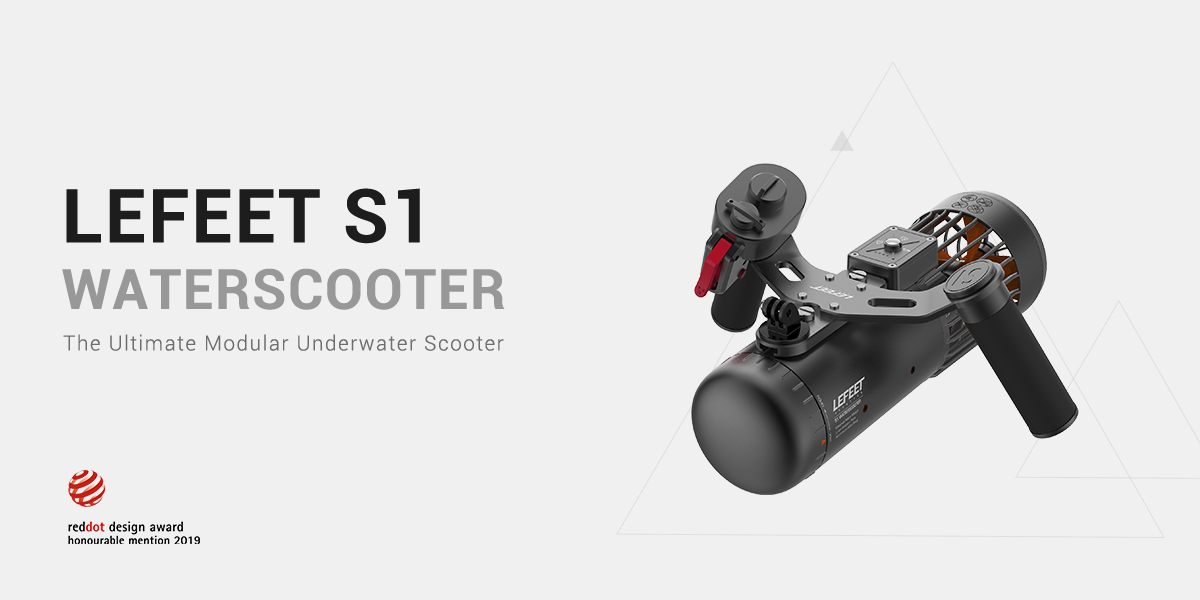 We don't encourage challenging ourselves in bad weather. Come out of the water when it is too cold!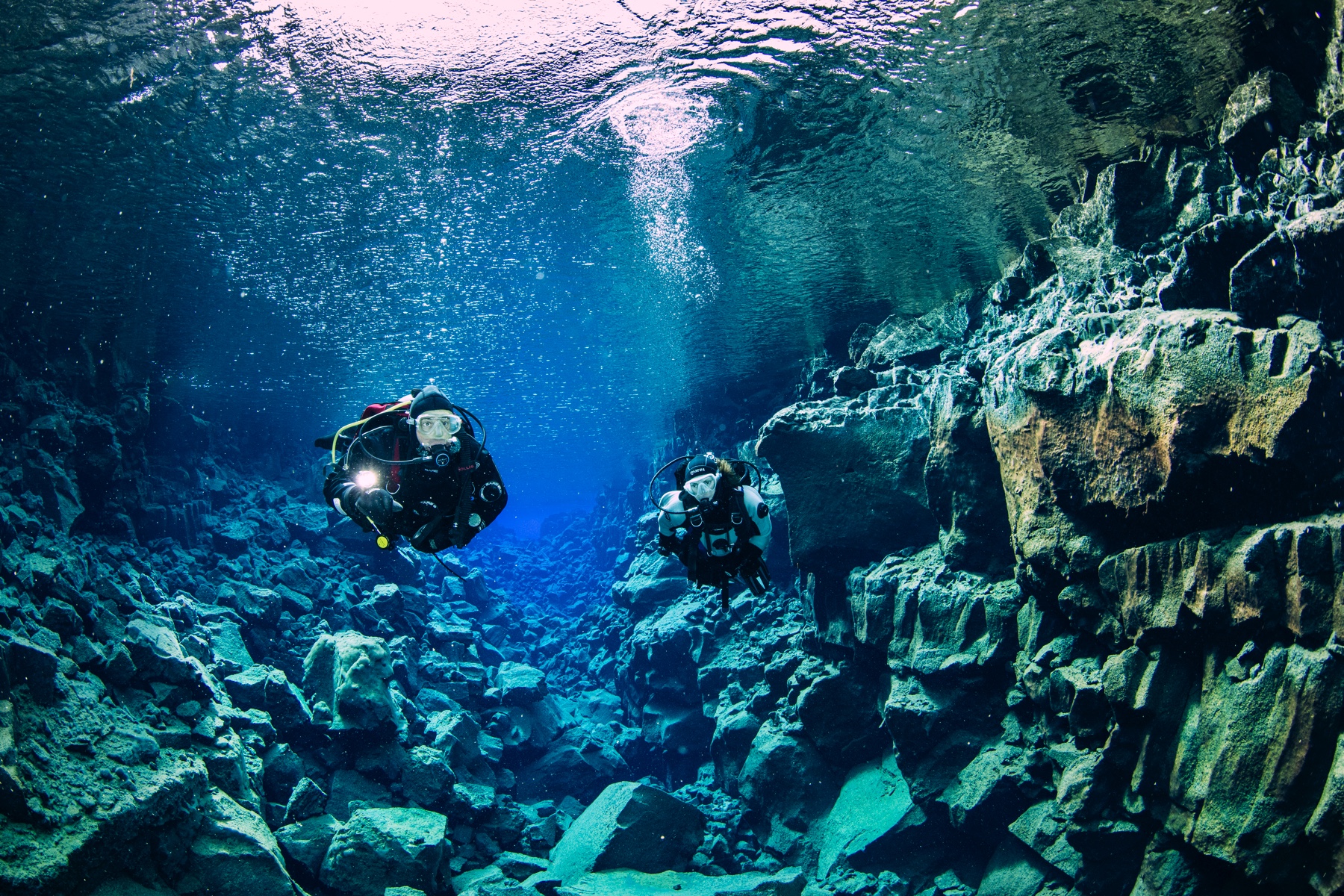 JUST GO DIVING NOW!