WORLD OCEANS DAY
Jun 08, 2022 by LEFEET
It's World Oceans Day soon, and LEFEET would like to introduce some knowledge about World Oceans Day and bring you some news about the ocean.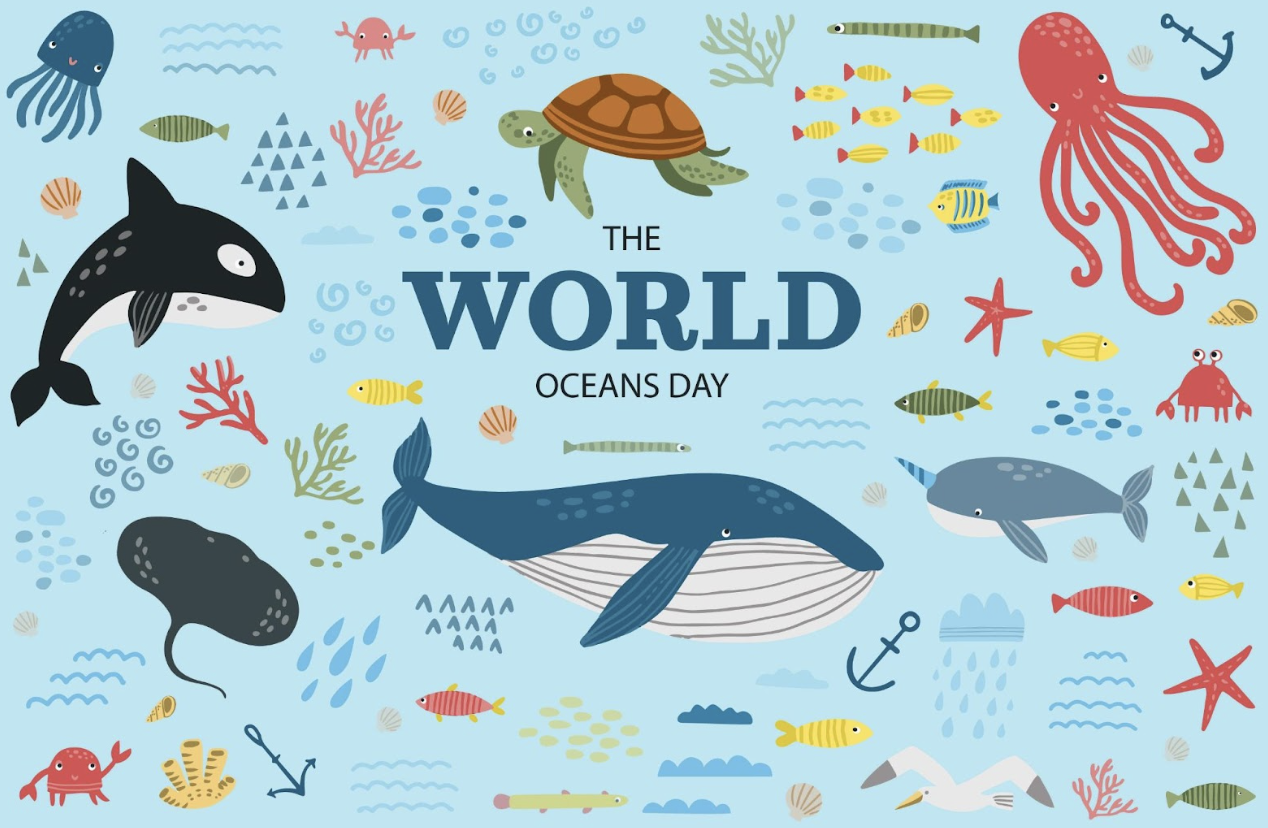 The United Nations General Assembly resolution 63/111 (link is external), adopted on December 5, 2008, established June 8 as World Oceans Day.
"The concept of World Oceans Day was first introduced in 1992 at the United Nations Conference on Environment and Development in Rio de Janeiro to celebrate our shared oceans, highlight the personal connection to the oceans, and raise awareness of their relevance to everyday life, and to explore important ways to protect them. To raise awareness of the important role that the United Nations and international law play in the sustainable development and use of living and non-living resources of the oceans, UN-Oceans (link is external) and the Law of the Sea are actively coordinating the various World Oceans Day events.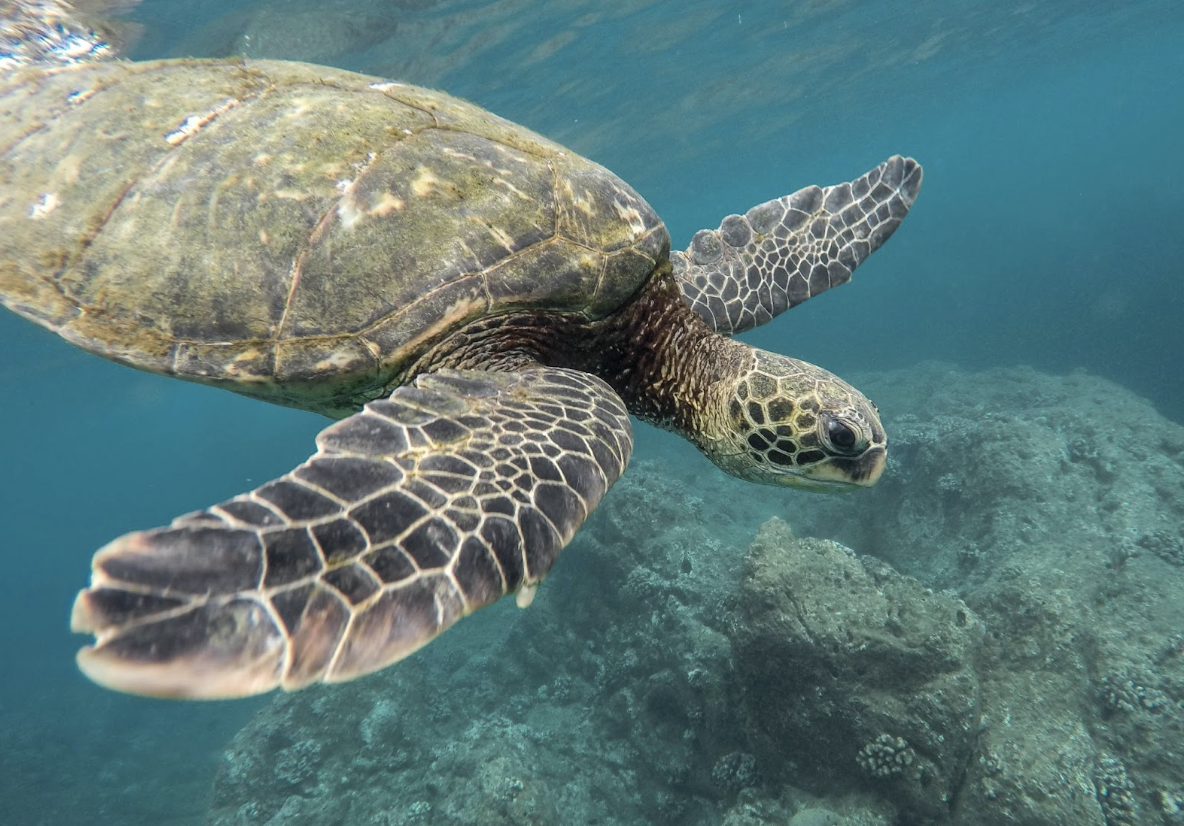 We celebrate World Oceans Day as a reminder of the importance of the ocean to everyday life. The oceans are the lungs of the planet and provide most of the oxygen we breathe. World Oceans Day aims to inform the public about the impact of human activities on the oceans, thereby launching a global citizen's movement for the oceans that will mobilize and unite the world's people in the sustainable management of the world's oceans. The oceans are a major source of food and medicine and are an important part of the biosphere. Finally, World Oceans Day is also celebrated to collectively celebrate the beauty, wealth, and hope that the oceans offer us.
Zhejiang Xiangshan: Rescue of stranded whales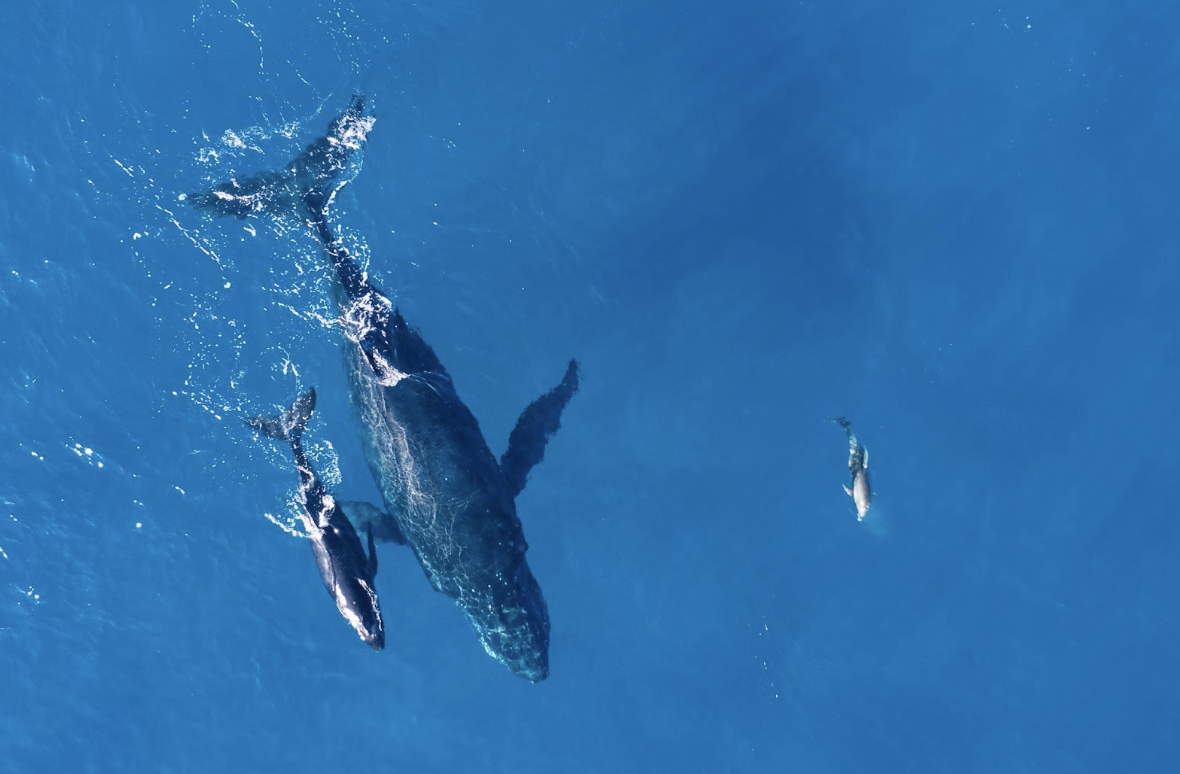 On April 19, 2022, fishers found a whale stranded in the sea near Xiangshan County, Ningbo City, Zhejiang Province. After the county fishery personnel learned of it, they immediately linked up with firefighters, volunteers, marine experts, and other parties to carry out the emergency rescue. The staff at the scene determined and measured that the whale belonged to a sperm whale, about 20 meters long.
According to the latest news, at about 5:20 a.m. on the 20th, the sperm whale stranded in the waters of Shipu Town, Xiangshan County, Ningbo, Zhejiang Province, was successfully rescued after more than 20 hours and returned to the sea under the traction and escort of a fishery ship and the relay of firefighting, fisheries and other departments and experts and volunteers.
It is understood that the sperm whale belongs to the national secondary protection animal, is the largest size of the toothed whale, the head can account for one-third of the body, is the deepest diving, diving the longest mammal. They usually live in the deep sea area and rarely in the shallow sea activities; this time found, the stranded sperm whale is relatively rare.