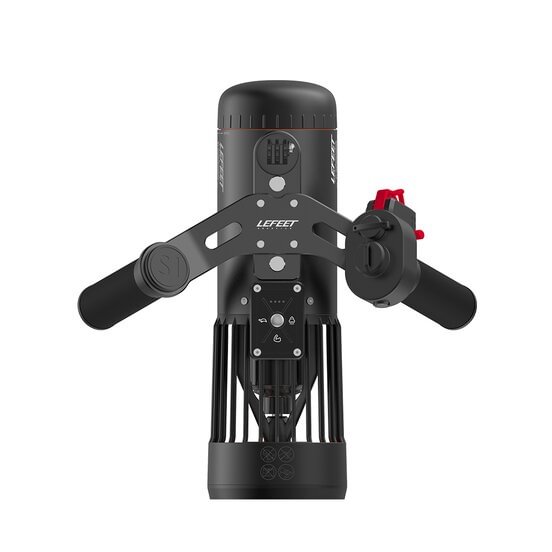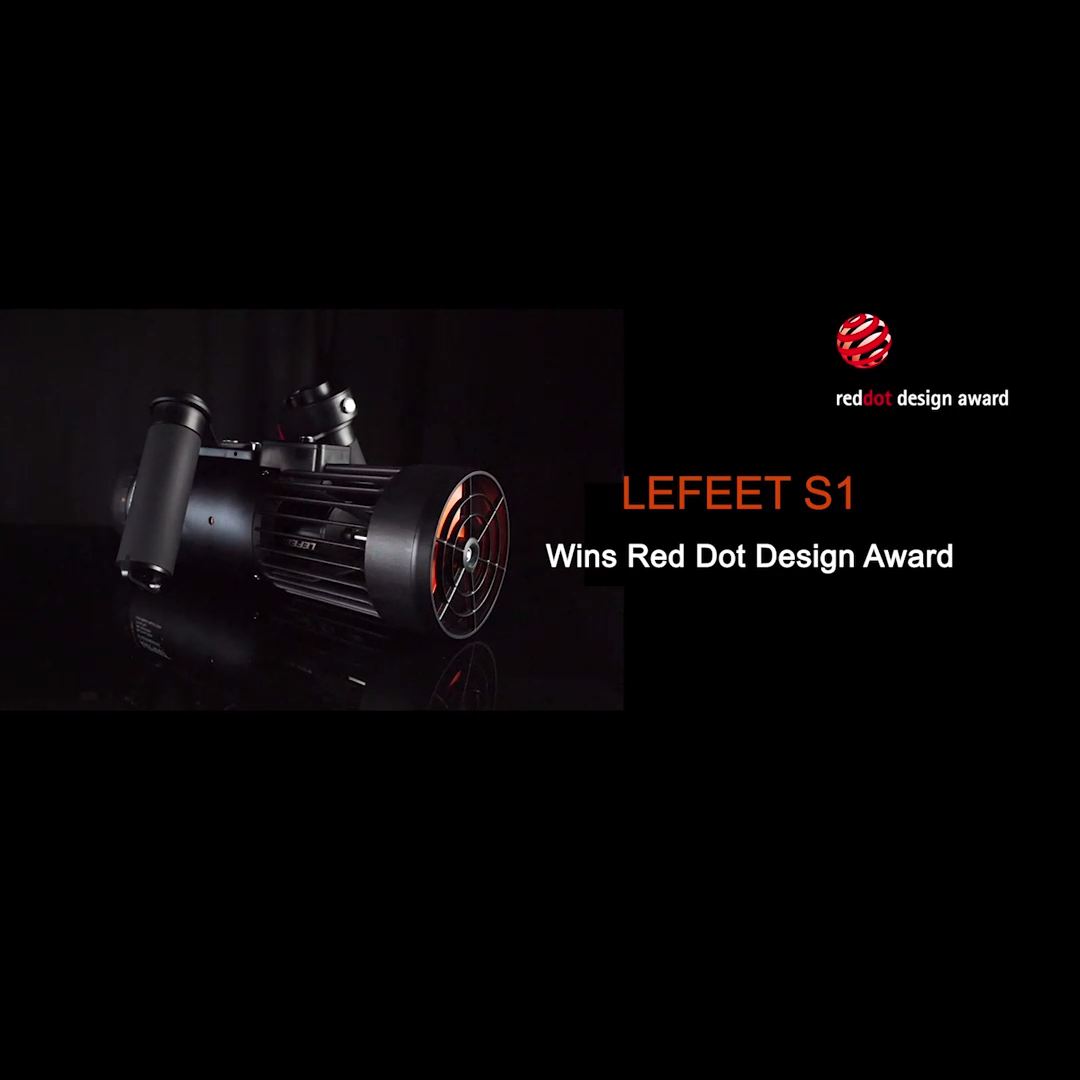 Product Description
Modular Design
3 Speed Modes
Speed:1.5m/s
Charging time:2.5 hours
Run time: 30-60 mins
Max Depth:40 m
Battery Safe On Flight
Package Include
1 x S1
1 X Battery
1 X Battery Charger
1 X Remote Control
1 X Remote Control Charge Cable
1 X Handle Bracket
1 X Handle
1 X Lost-prevention Strap
2-in-1 Mode means you can get 2 standard versions of S1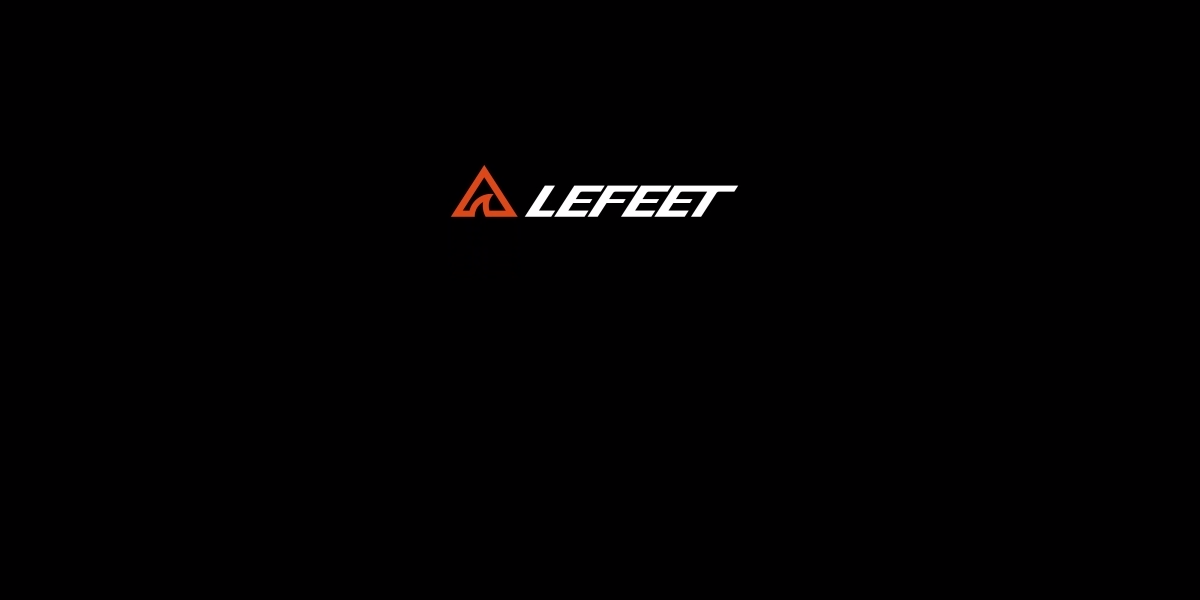 Modular Design
You can choose 6 kinds of accessories to match your LEFEET S1.
Standard Mode
2-IN-1 Mode
Scuba Booster Strap Kit
Scuba Tank Mounts
Multi-purpose Mount Kit
Floating Fins
dare or dive? Just be yourself!
Wireless Control

Underwater wireless control technology liberates the inherent form.
You can also pair multiple units at the same time for more fun.
Multiple Speed Settings

Switch Between High, Medium, Low mode anywhere and anytime for increased underwater freedom.
The S1 can last for 30 mins on high and 60 mins on low!
Water-Resistant Up To 40 Meters

Water-resistant up to 40 meters, explore deeper parts of the ocean with peace of mind.
Comply Airline Policies

Battery compliant with air carrying policy, making you travel all the world with no worry.