Seaplane Mode
Powered Seaplane, a perfect product for summer getaway this season!
Whether you're an
experienced
swimmer
or a
beginner
, you can enjoy a superior water experience.
Our Advantages
Easy to Use
Just inflate the inflatable using a manual or electric pump and it's ready to go! This can be widely used in swimming pools, lakes, and beaches with guidance of parents for kids safety.
Ideal Inflatable
Perfect for family summer bonding, outing, pool parties, and many more! Have a fun and relaxing summer season with family!
Premium Quality
Made from high-quality & thick material. Child Safe: Non-Toxic. Meet the US toy standard. Safety test approved.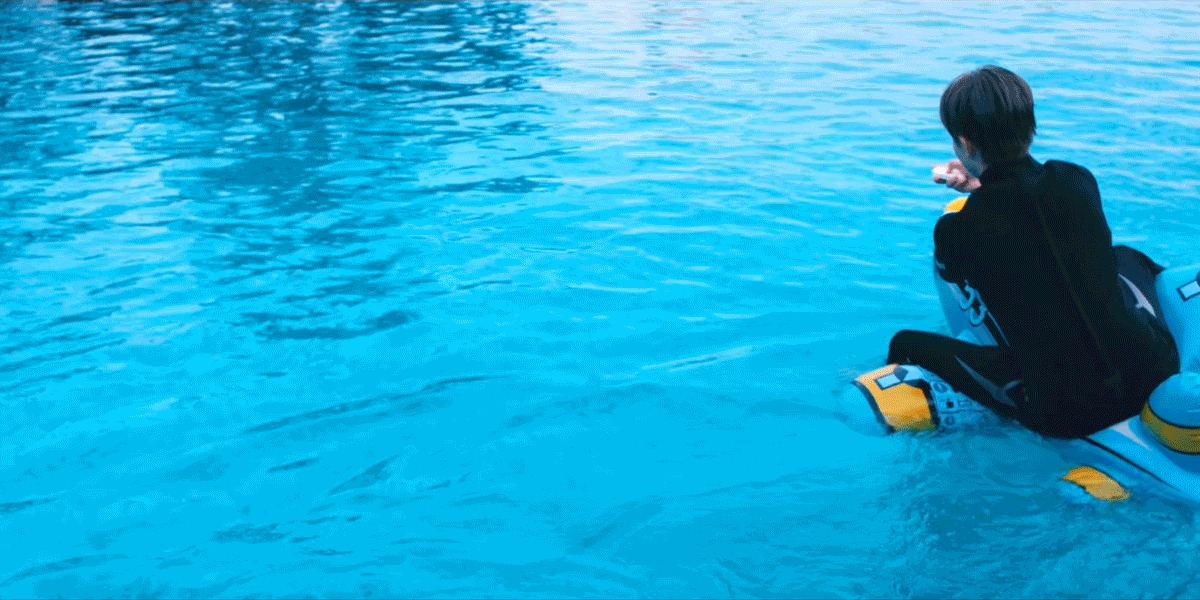 We stand behind every single statement made on our website, including but not limited to statements regarding our products and services, etc. Please do not hesitate to contact us should you have any questions or concerns. We always enjoy hearing from you!
Company Name: Shenzhen Langfei Innovation Technology Co., Ltd.
Company Address: Room 516, Building 10, Shenzhen Bay Science and Technology Ecological Park, No.10, Gaoxin South Ninth Road, Gaoxin District, Yuehai Street, Nanshan District, Shenzhen
Contact Email: service@lefeet.com
Tel: (+0086) 0755-26808091