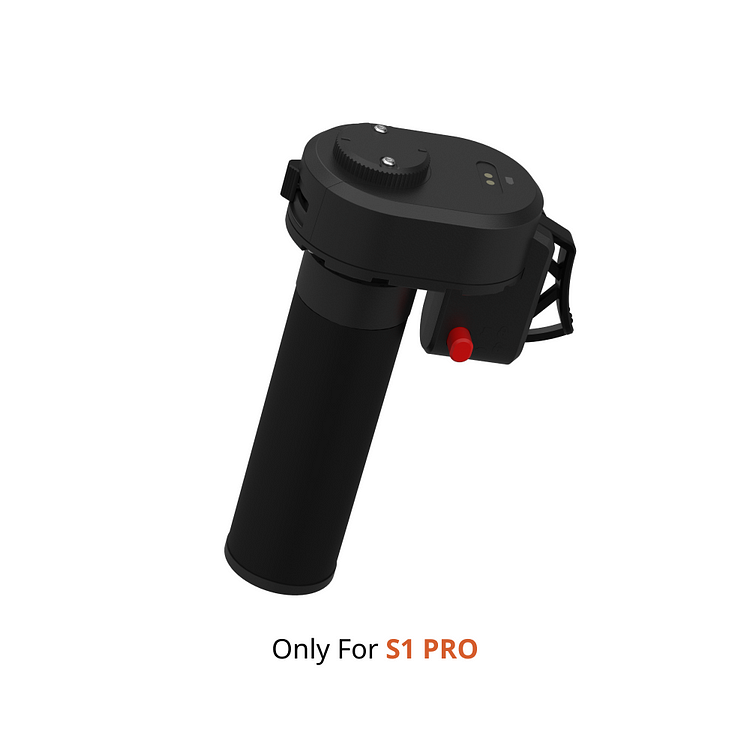 Underwater wireless control technology liberates the inherent form by Handle (with function).
You can also pair multiple units at the same time for more fun.
Make sure the Handle (with function) is turned off before charging.
Do not under any circumstances use the Remote Control while it is charging or connected to the adapter.