LEFEET C1 is a modular, transformable, multifunctional water scooter, which allows an entire family to enjoy aquatic activities without sacrificing its professional functions to explore the ocean. Whether you're an experienced swimmer or a beginner, you can enjoy a superior water experience.

Buying this package ---including 2 *C1, 2 * Kickboard, 2 * Magic Flamingo(or 2 * Powered Seaplane Float) , and a FREE Backpack. C1 itself contains a battery means that you will get 3 modes of experience------Classic Mode & Kickboard Mode & Flamingo Mode(or Seaplane Mode)
Classic Mode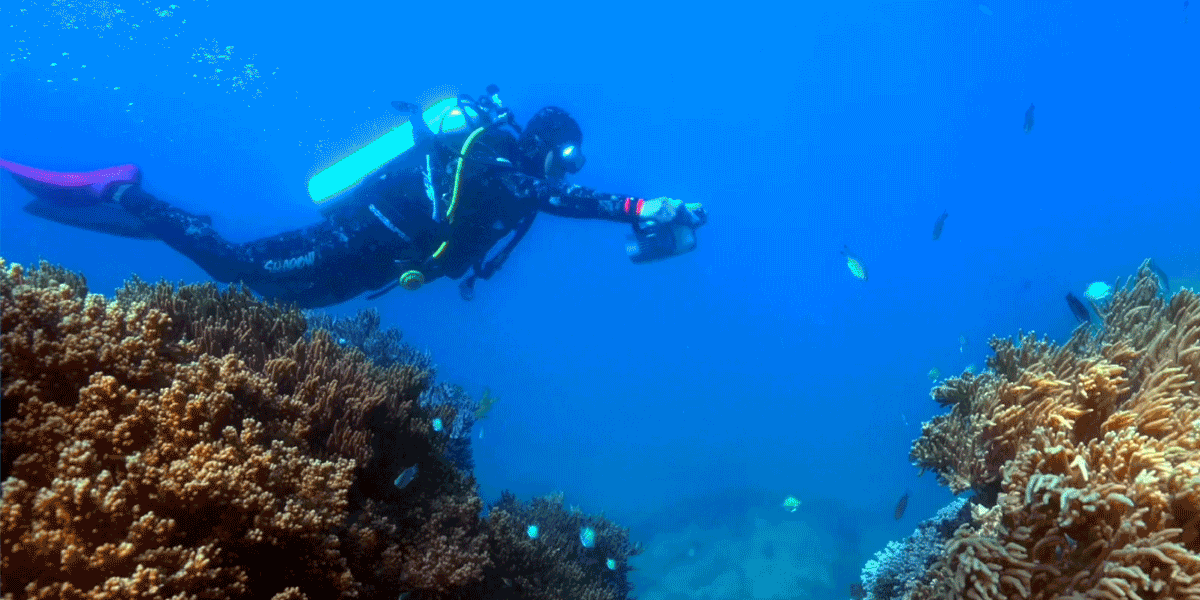 Kickboard Mode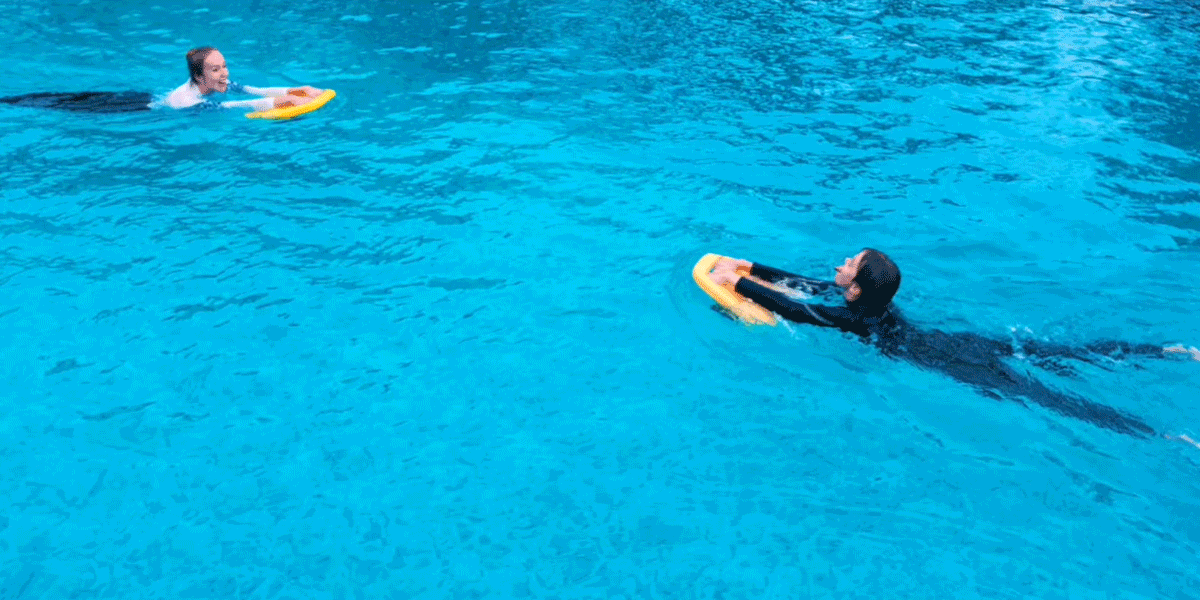 Flamingo Mode



Seaplane Mode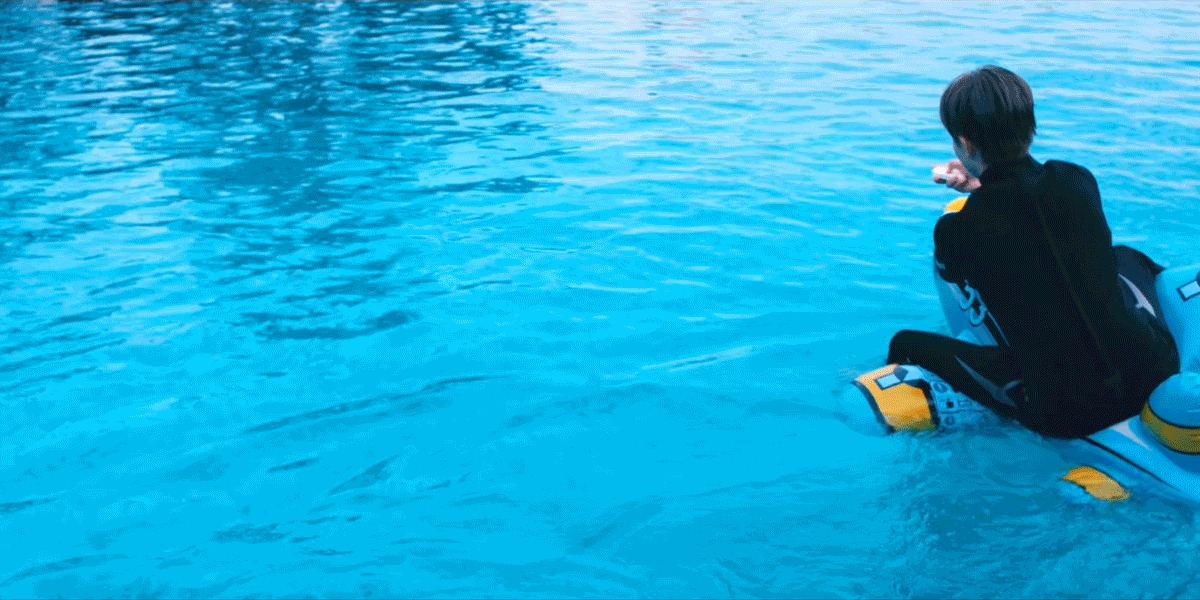 What is even more shocking is that with this package, you can also get a diving backpack customized by LEFEET!

We stand behind every single statement made on our website, including but not limited to statements regarding our products and services, etc. Please do not hesitate to contact us should you have any questions or concerns. We always enjoy hearing from you!
Company Name: Shenzhen Langfei Innovation Technology Co., Ltd.
Company Address: Room 516, Building 10, Shenzhen Bay Science and Technology Ecological Park, No.10, Gaoxin South Ninth Road, Gaoxin District, Yuehai Street, Nanshan District, Shenzhen
Contact Email: service@lefeet.com
Phone: (+86)0755-26808091