About Us
LEFEET is an innovative science and technology company with proven technical expertise and a focus on the research and development of aquatic products. Each and every products is grounded in advanced technology and unique designs to enrich the user experience, to make water sports more nuanced and to ensure that the our products remain cutting edge. We are disruptors within the industry, having closely studied and influenced industry trends as a pioneer in the modern pursuit of style in aquatic sports.
LEFEET S1 WATERSCOOTER
LEFEET S1 PRO is a hi-tech water scooter that provides power propulsion to underwater divers. LEFEET S1 PRO is easier to carry and use due to its compact and lightweight design, with 3 speed settings to meet your needs. The modular design provides for diversification of use and a safer overall experience for you.


S1 PRO pre-sell started, now available for purchase!
HONOR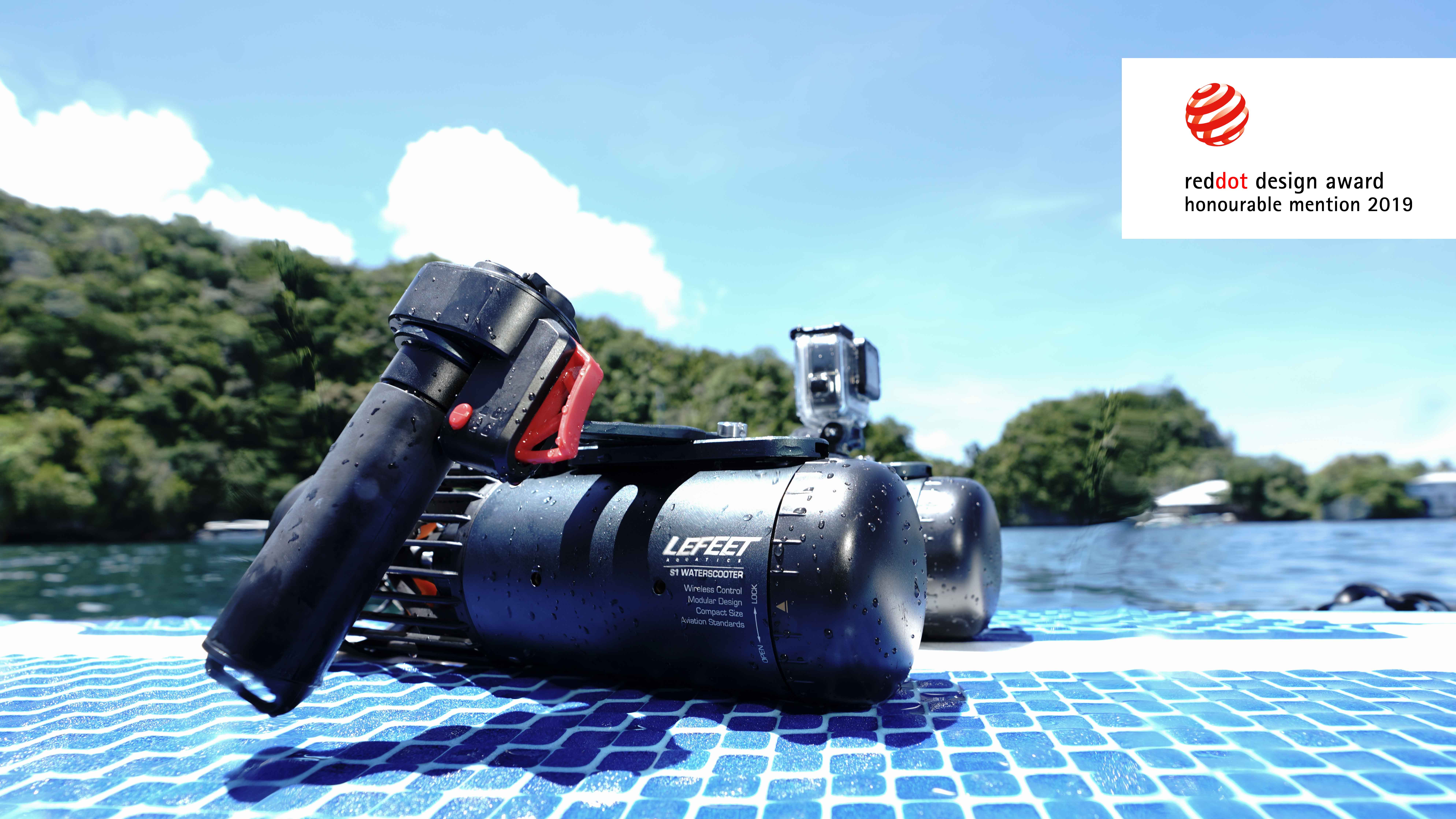 CONTACT US:

Company Name: Shenzhen Lefeet Innovation Technology Co., Ltd.

Company Address: Room 2A Building A, Junxiangda mansion, No.9 Zhongshanyuan Road, Nanshan District, Shenzhen

Contact Email: service@lefeet.com

Tel: (+0086) 0755-26808091